Former Hutto teacher, charged with having sex with student, facing new charges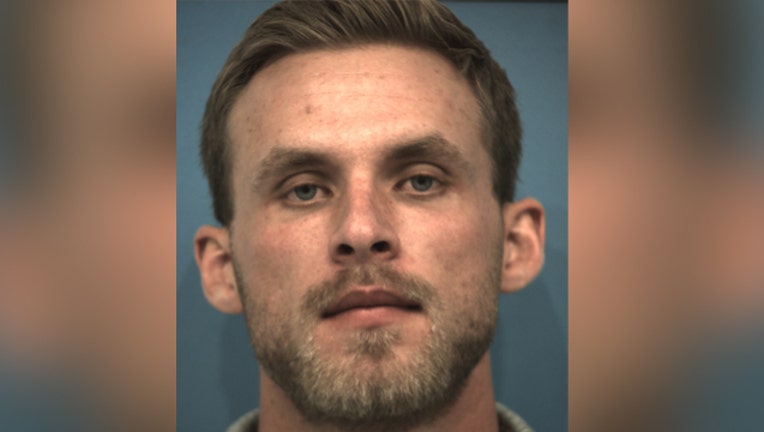 article
Former Hutto High School teacher Jake Fenske, 26, who was arrested in June for having a sexual relationship with a student under the age of 17, is facing additional charges.
According to court paperwork, Fenske continued to contact the female victim after initial charges were filed. The victim found a note on her car in June. The note read "5/2/1/6/1/4/3 Nothing has changed." According to the victim, 5/2/16 refers to the date their relationship became "official" and 1/4/3 means "I love you."
According to police, the victim stated she and Fenske had sexual relations on a number of occasions from March 2016 to May 2016. In several instances Fenske picked her up from school and her home to have sex with her. The victim also said Fenske would have sex with her in his truck and in a classroom at Hutto High School.
In June, Fenske was charged with Improper Relationship Between Educator and Student. According to police, a charge of Sexual Assault on a Child Victim, a Second Degree Felony, has been added.