Former Marines make dream come true with jazz, blues club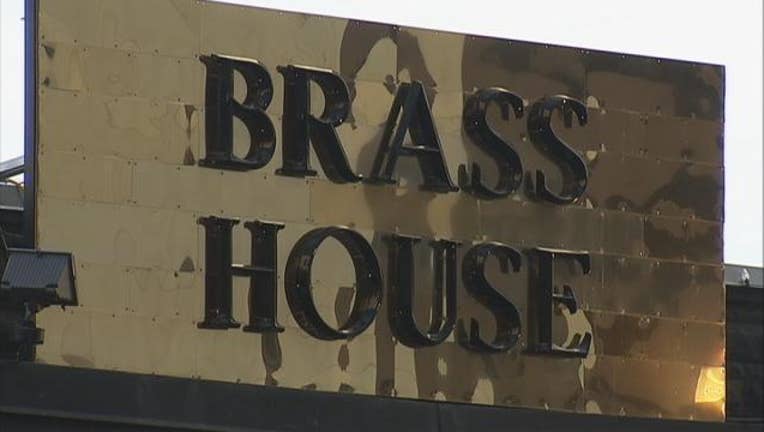 article
Two Marine Corps vets have gone from fighting the Taliban in Afghanistan to opening up a jazz and blues club in Austin.
The Brass House was a dream born on deployment in Afghanistan. The parents of that dream are Staff Sargent Jason White and Master Sargent Gene Todorov. They worked together well in uniform and they ran with what for them was a crazy idea.
"Me and him were sitting together one night smoking a cigar...I'm like 'I found a space for lease in downtown Austin.' I said what are you doing when you retire....let's open a bar...he's like ah...'why not.'"
After years in the Marine Corps and multiple deployments to one of the most dangerous places on earth, the two took on a new mission in civilian life.
"It was something different, something challenging. We had no idea what we were doing jumping in. But it's the Marine Corps motto, overcome and adapt and we just figured it out."
With family members and friends they raised the startup money and got valuable advice on how to begin. Help has also come from all corners of the community too.
"Everybody in the community...people from the Four Seasons, local people everybody's happy and supports you and encourages you to continue...it means a lot to us."
They've had the club for about nine months now and things are going well. So they're buying the restaurant next door.
"It's like a different mission now, every time you have a target of opportunity you got to take it or you're going to regret it later...so this place opened up, it was logical progression so we didn't hesitate at all."
The former Sargents say it's every Marines dream sooner or later to own a bar.
Jason always loved jazz and blues, but he also loves his comrades. The Brass House has become a magnet of sorts for vets. And they in turn are committed to charity events and fundraisers for vets and the general community. All in a place that's about as far away from Afghanistan as you can get.
"I watch people's faces as they walk in. The lights, the chairs...and so many people tell us it takes them back to an era."
The Brass House is located at East 2nd Street and San Jacinto. For more information about the Brass House click here.