Georgia principal apologizes after Batman researcher says 'gay' in talk with students
FORSYTH COUNTY, Ga. - A Forsyth County elementary principal has apologized to parents following after a Batman researcher gave a lecture to fifth grade students.
Monday morning, author Marc Tyler Nobleman visited Sharon Elementary School to talk about his book, "Bill the Boy Wonder: The Secret Co-Creator of Batman."
The picture book is an examination of the life of writer Bill Finger, who helped invent Batman but was left out of the hero's origin story until after his death. At some point during his talk with the students, Noblemen mentioned that Finger had a gay son. Fred Finger, Bill Finger's son, died of AIDS-related complications in 1992.

Sharon Elementary School Principal Brian Nelson sent a letter to parents. 
"This is not subject matter that we were aware that he was including nor content we would have approved for our students," Nelson wrote.
The principal apologized and said that "action was taken to ensure that this was not included in Nobleman's subsequent speeches."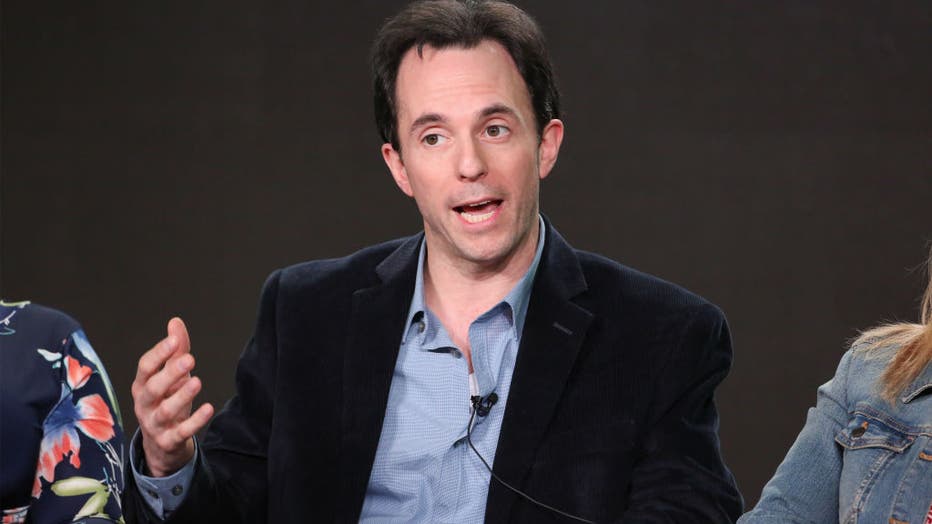 Marc Tyler Nobleman (Photo by David Buchan/Variety/Penske Media via Getty Images)
Nelson's letter comes a year after Forsyth County removed eight books from its school libraries, including Toni Morrison's "The Bluest Eye." The school system eventually allowed seven to return after further consideration. It excluded only "All Boys Aren't Blue," a memoir about growing up as a gay Black man by George M. Johnson.
In May 2023, the U.S. Department of Education said that the district's decision to remove the books from its libraries may have created a hostile environment that violated federal laws against race and sex discrimination.
The school district settled the complaint, agreeing to explain the book removal process to students and offer "supportive measures" to students who may have been harmed. Forsyth County will also include questions about the issue in its yearly school climate survey of middle and high school students next year.
Book challenges have continued in Forsyth County under a 2022 Georgia law that allows parents to challenge material they consider obscene. Earlier this year, the district agreed to not let any students check out one book, "The Handsome Girl and Her Beautiful Boy" by B.T. Gottfried, without a parent's signature.
District officials informed Nelson that he would have to cut the mention of Finger's son's sexual orientation. Rather than acquiesce, he canceled the last of his talks.
"We're long past the point where we should be policing people talking about who they love," Nobleman said in a telephone interview with the Associated Press. "And that's what I'm hoping will happen in this community."
The Associated Press contributed to this report.