Fortnite Chapter 2 launches after black hole event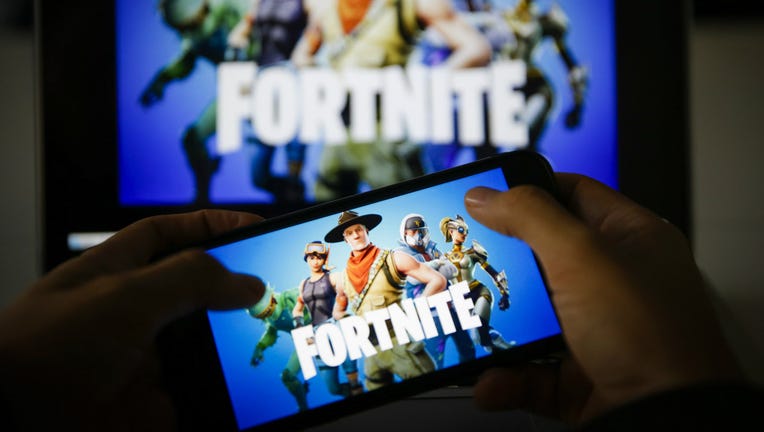 article
Rest easy gamers. As many suspected, Fortnite is back after ending its recent season with a bang and a black hole.
Media outlets reported that at around 4 a.m. ET players that had been staring at the swirling black hole suddenly saw a loading screen with a message that read that Fortnite servers were undergoing maintenance.
It was reported that the servers read "offline" which is what many thought was just prepping for the next season. Turns out they were right.
After about two hours the new chapter went live and Fortnite posted a launch trailer on its official Twitter.
Fortnite Chapter 2 reportedly has a new island, water gameplay and more.
The most recent season of the popular battle royale shooter had been scheduled to end on October 13 after the developer, Epic, had extended it by an extra week.
What surprised players was that the game was no longer playable and many just ended up watching the black hole. The black hole was left after an explosive, in-game season ending event which caused the destruction of the game itself.
Having burst onto the scene in 2017, Fortnite has since become a worldwide phenomenon, amassing almost 250 million players across the globe as of March 2019, according to Statista.