Garrison Brothers Distillery launches campaign to raise money for Team Rubicon
AUSTIN, Texas - The first legal distillery in Texas has started a fundraising campaign to help raise money for communities to recover and rebuild from the devastating effects of the coronavirus COVID-19.
The campaign is called OPERATION CRUSH COVID-19 and the money raised by Garrison Brothers Distillery will go to Team Rubicon, the veteran-led disaster response organization which is currently helping with COVID-19 response.
RELATED: Team Rubicon's response to Hurricane Dorian
Garrison Brother says that it had initially planned on releasing an exclusive bourbon, Laguna Madre, through retail channels in August. The bourbon is an eight-year-old, top-shelf release that takes its name from the waters along the Gulf Coast of Texas.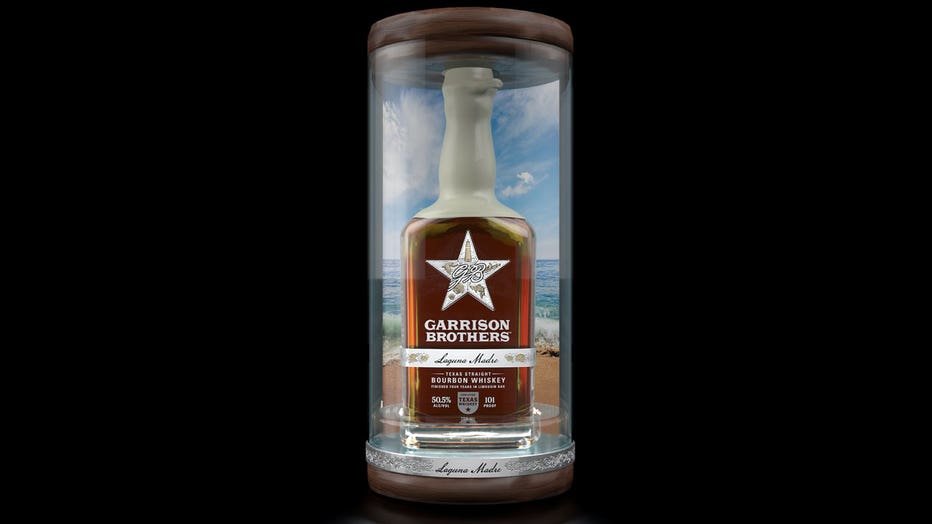 That idea was shelved due to the pandemic and now the distillery says it is offering the bourbon ONLY to those who donate $1,000 or more to coronavirus relief efforts.
DOWNLOAD THE FOX 7 AUSTIN NEWS APP FOR YOUR MOBILE DEVICE
There are only about 2,000 bottles of Laguna Madre available so Garrison Brothers hopes to sell out and raise more than $2 million for Team Rubicon.
You can also donate $100 or $500 and receive different items. Get more details about OPERATION CRUSH COVID-19 on the Garrison Brothers website.
You can also find out more about the distillery's charitable organization Good Bourbon for a Good Cause here.
CLICK HERE FOR THE LATEST INFO ON THE CORONAVIRUS OUTBREAK
__
FOX 7 Austin is working to keep you up to date with coronavirus, with both local and national developments. Every weekday we're live at 12 p.m. with a special show reporting the latest news, prevention tips and treatment information.
You can watch live in your FOX 7 Austin app or on the FOX 7 Austin Facebook page.
You can also get the latest COVID-19 news from around the country at coronavirusnow.com.