GE Appliances offering $50K for 'Great American Grandma' job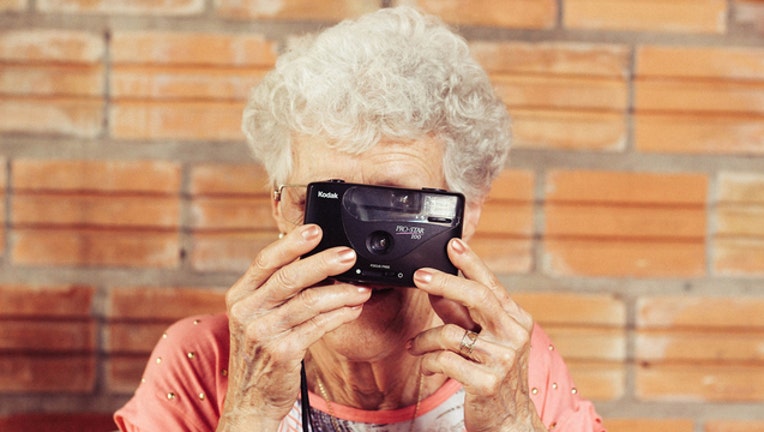 article
LAS VEGAS - Is your grandma the perfect grandma – the kind who can make you laugh, cook a delicious meal that only she can make, and knows her ins and outs of social media?
If so, GE Appliances is looking for her to be the company's newest employee.
The company announced at the Consumer Electronics Show in Las Vegas that they're looking for "a big-hearted, age-defying, lives-life-to-thefullest and brings-out-the-best-in-everyone kind of Grandma" to fill the job title of "Great American Grandma."
The winning grandma will work for GE Appliances for 10 to 15 hours a month from March 15, 2019 to March 20, 2020. She'll get a $50,000 salary plus five brand new GE Appliances Kitchen products.
"This position will require plenty of smiles, laughs, selfies, videos and  social posts. The right candidate will be sharp, hip, forever young, socially engaged and willing to travel," the company said in a press release. "We don't care if her hair is grey, brown, red or pink (well, maybe not pink,  but who knows?!), or if she smells like cinnamon rolls (though the boss is a fan). She just has to have a heart full of love and a memory full of recipes."
To apply, candidates need to submit a video about why they are the Great American Grandma at www.greatamericangrandma.com. Friends and family can also submit applications for their grandma too!