Georgetown man, 15 year-old girl dead following murder-suicide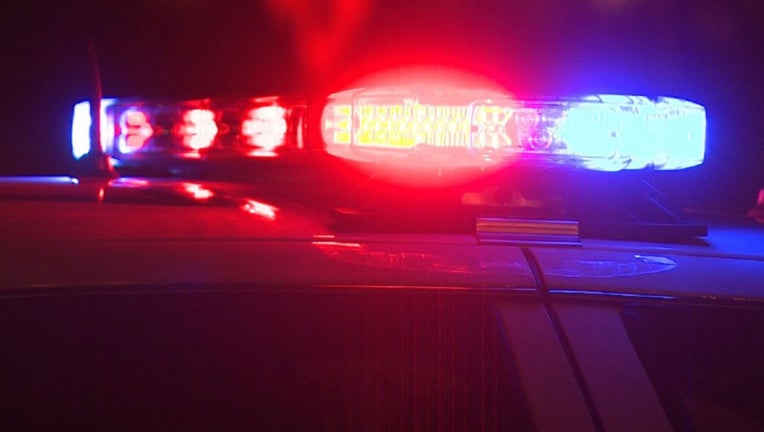 article
GEORGETOWN, Texas - Two people are dead, and another is in stable condition following a murder-suicide in Georgetown. 
At approximately 8:10 p.m. on April 2, Georgetown police responded to the 1000 block of Tiffany Lane for a reported shot fired in a residence. 
According to police, Ruben Tobias Jr., 37, and his girlfriend's 15-year-old daughter had gotten into an argument. During the argument, Tobias Jr. retrieved a handgun from his room, returned to where his girlfriend and daughter were and shot them both, multiple times, police say. 
The 15-year was pronounced dead. Tobias Jr. was also pronounced dead from a self-inflicted gunshot wound. 
The mother, later identified as Leonda Moore, 40, fled the house with the assistance of a neighbor and was transported and treated at a local hospital. She is now in stable condition. 
Police say there was also a 13-year-old boy at the residence who was able to get out of the house safely, he is now in the care of family members. 
---------
Get breaking news alerts in the FOX 7 Austin News app. It is FREE!
---------
If you or a loved one is feeling distressed, call the National Suicide Prevention Lifeline. The crisis center provides free and confidential emotional support 24 hours a day, 7 days a week to civilians and veterans. Call the National Suicide Prevention Lifeline at 1-800-273-8255. Or text 741-741. 
CLICK HERE for the warning signs and risk factors of suicide.
Call 1-800-273-TALK for free and confidential emotional support.