Georgia police find missing Alpharetta man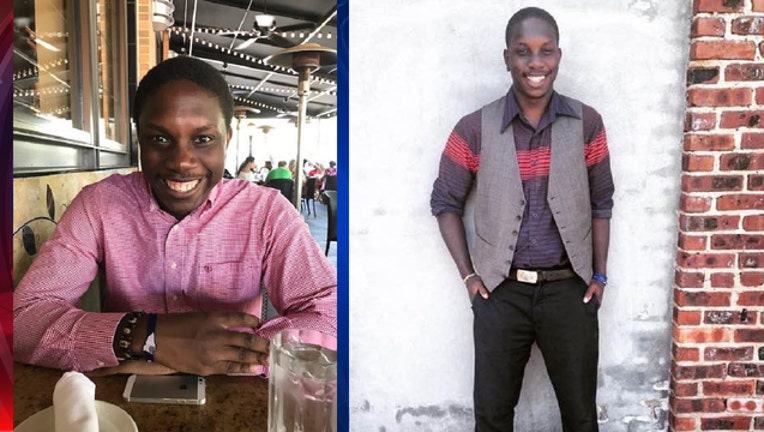 article
ALPHARETTA, Ga. - Police in Alpharetta have found a missing 28-year-old man who officers said has a diminished mental capacity.
Monace Regito was found in Smyrna safe and sound.
Previously to him being located, Regito was last seen Feb. 2 on Kilmington Court in Alpharetta. Investigators believed it was possible he took a bus to Texas to see a friend, but they were uncertain if he took his medication along.
Regito was described as being 6'3" tall and weighing about 190 pounds.
At the time, police said his family is extremely concerned about his safety.
Anyone with information is asked to contact the Alpharetta Police Department immediately.