Gifted brothers, 11 and 14, will attend college together in the fall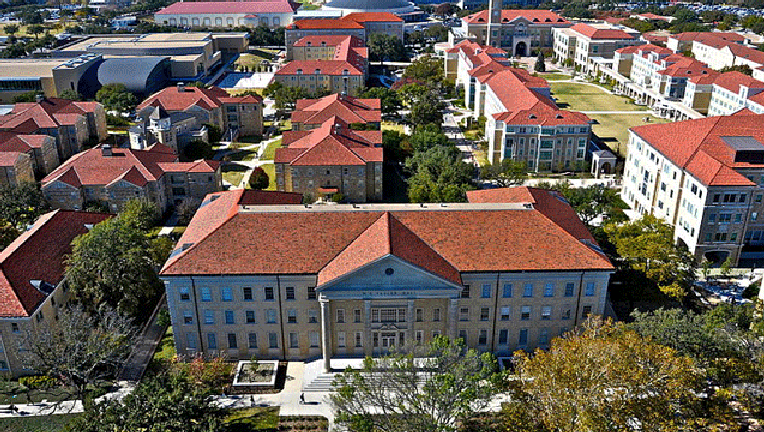 article
With summer right around the corner, most kids are looking forward to taking a break from homework and spending long days at the pool. Two Texas brothers, however, are exceptions to the rule – their love of learning already has them looking forward to next school year and hitting the books once again.
When you see Carson Huey-You and his younger brother, Cannan, on the playground – they look like ordinary siblings, doing ordinary activities. But this playful duo is anything but ordinary.
"I don't really think I'm a genius at all," Carson says. Most of his friends, family and educators would beg to differ. While most kids were starting kindergarten at age 5, Carson had just completed the eighth grade.
"I was 10 years old when I graduated high school," he explains.
Read more on FOX NEWS.