Girl shot in head, allegedly by Uber driver, suffers setback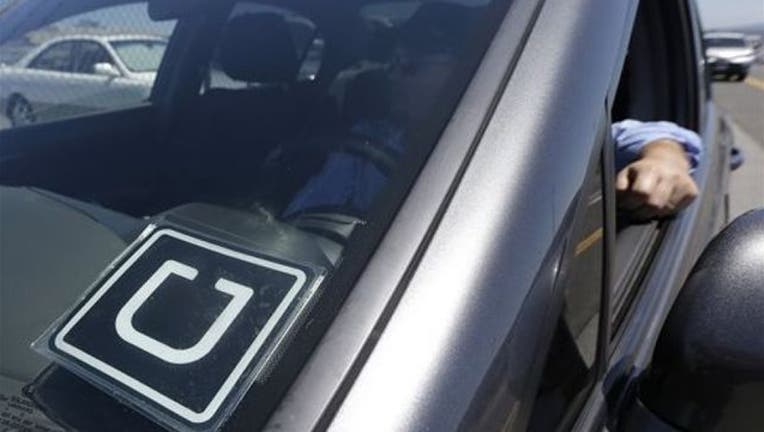 article
ANN ARBOR, Mich. (AP) — A 14-year-old girl who was wounded when authorities say an Uber driver opened fire in the Kalamazoo, Michigan, area has suffered a minor setback, her father said Monday.
Gene Kopf spoke about his daughter, Abigail, during a Gun Safety Week event in Ann Arbor. Abigail was shot in the head during the Feb. 20 shooting rampage that also killed six people and injured a woman.
"She's had a small setback because of an infection," her father said. "She's doing as well as she can, but there are a lot of complications and it's a long road to recovery."
He said Abigail's prognosis is uncertain. She came home last week from a hospital stay.
"She's on antibiotics," Kopf said. "The infection caused them to remove the plate that replaced the missing portion of her skull, so she's without a portion of her skull right now. And it will be that way for several months. It's very painful for her. She has intense headaches and, of course, she has an infection, which is high risk."
Kopf said he's uncomfortable discussing gun control issues, but he feels the need to do so in the aftermath of his daughter's shooting. He said he's also discussed it with his daughter.
"We don't have it too often, but she is worried that there are just too many guns out there," Kopf said. "It's too easy for people to cause a shooting."
Kopf said he sees both sides of the issue.
"I'm not one of those who says, 'Let's ban all guns,'" he said. "I do hunt, but that doesn't mean that we can't address the problem and that it's a de-regulated free-for-all, either."
Uber driver Jason Dalton is charged with murder and attempted murder in the apparently random attacks.