Google expands in Texas with new Midlothian data center, office space in Austin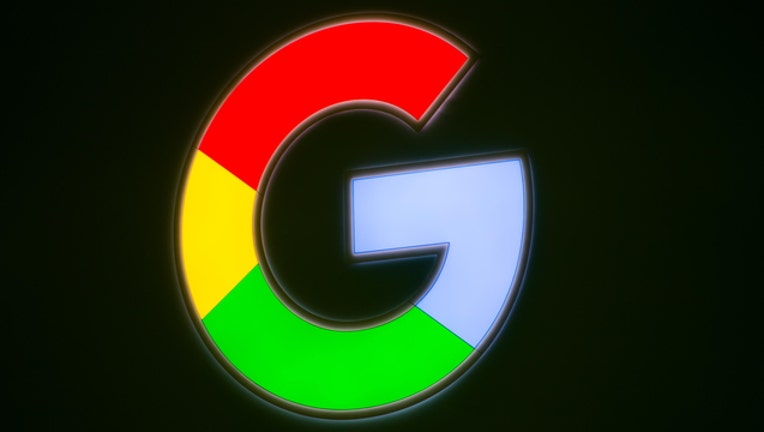 article
AUSTIN, Texas (FOX 7 Austin) - Google is expanding in Texas. On Friday, Google announced a new data center in Midlothian and the lease of two new buildings in downtown Austin.
Google is investing $600 million to develop the Midlothian site, which is expected to create a number of full-time jobs, as well as hundreds of construction jobs.
Google also announced a $100,000 grant to the Midlothian Independent School District to support the continued growth and development of the region's STEM programs in schools. 
"We are thrilled to be growing our Texas roots with our new $600 million data center in Midlothian and expanding presence in Austin," Google public policy and community development head Andrew Silvestri. "Texas has been an important home for Google since establishing our first Austin office in 2007, and we look forward to continued investment in the Midlothian community."
Google has also leased additional office space at Block 185 and Saltillo in downtown and east Austin, respectively. Google employees will move into Saltillo at the beginning of 2020 to help accommodate immediate growth. 
Construction for Block 185 has already begun, and Google is anticipating moving into Phase I of the new building in 2023. 
"We're thankful for Google's millions of dollars invested in local STEM and workforce development initiatives," Austin Mayor Steve Adler said. "We value and appreciate our growing relationship as this lead corporate citizen continues to expand its presence in Austin."
There are currently more than 1,100 employees in Austin.