Google to expand in Texas, company announces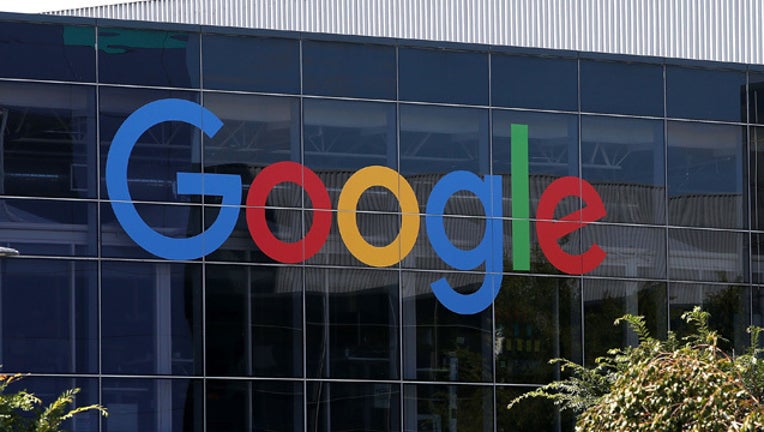 article
AUSTIN, Texas (FOX 5 DC) - Google has announced on Wednesday that it will expand its presence in Texas.
In a blog posted to the company's site, Google said they are developing a new office and data center in Texas. 
The expansion was part of an announcement that Google was investing more than $13 billion throughout 2019 in data centers and offices across the U.S., including "major expansions" in 14 states.
Google said the investments would give the company the capacity to hire tens of thousands of workers and create more than 10,000 new construction jobs in Texas, Virginia, Nebraska, Nevada, Ohio, Oklahoma and South Carolina.