Gov. Abbott asks Texas National Guard to monitor Operation Jade Helm 15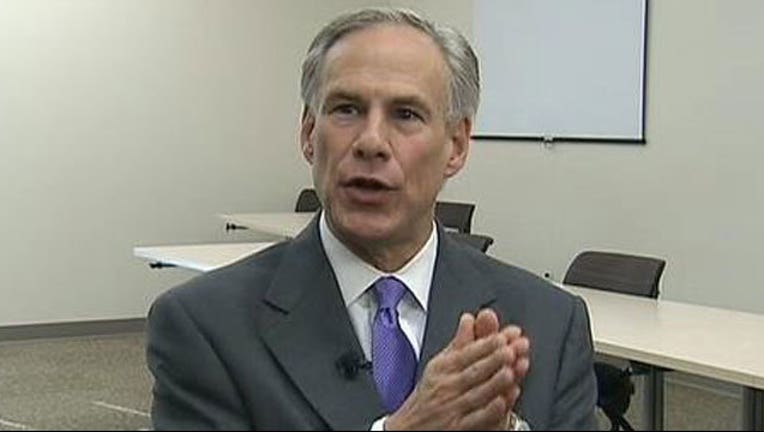 article
AUSTIN, Texas - Governor Greg Abbott met with the Commander of the Texas National Guard and directed him to monitor Operation Jade Helm 15.
Operation Jade Helm 15 is the joint military exercise that will run from July to September later this year. Part of the exercise will include a large military presence in Bastrop County.
Abbott is asking the Texas National Guard to provide updates to the Governor's office to ensure that Texans' safety, constitutional rights, private property, and civil liberties aren't infringed upon.
Jade Helm 15 is happening in six states.