Gov. Abbott orders emergency special election to replace former Rep. Blake Farenthold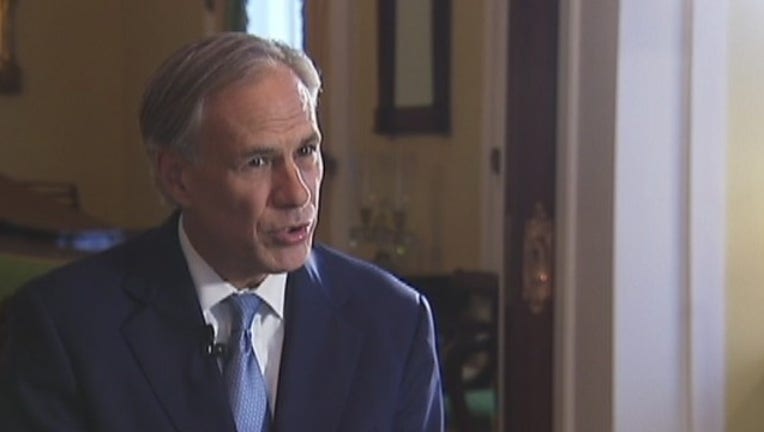 article
Texas Governor Greg Abbott has ordered an emergency special election to replace former Representative Blake Farenthold for Texas Congressional District 27. 
Abbott's office announced the election on Tuesday and said it would be held on Saturday, June 30, 2018. 
"All counties contained within this district continue to be under the state disaster declaration related to the devastation of Hurricane Harvey, making it imperative that we fill this vacancy as soon as possible," said Governor Abbott in the statement. "Hurricane relief efforts depend heavily on action at the federal level, which can only occur if Texans residing in disaster zones have full and effective representation in Congress. I remain committed to ensuring that the 27th Congressional District is fully represented as the recovery process continues."
Candidates who wish to run must have their application in by 5 p.m. on April 27, 2018.
Farenthold abruptly resigned in early April saying it was time for him to "move along and look for new ways to serve."
He had announced in December he wouldn't be seeking re-election and apologized for angry outbursts, but denied allegations of sexual harassment.  
-
The Associated Press contributed to this report.