Government urges owners of old Hondas to get air bags fixed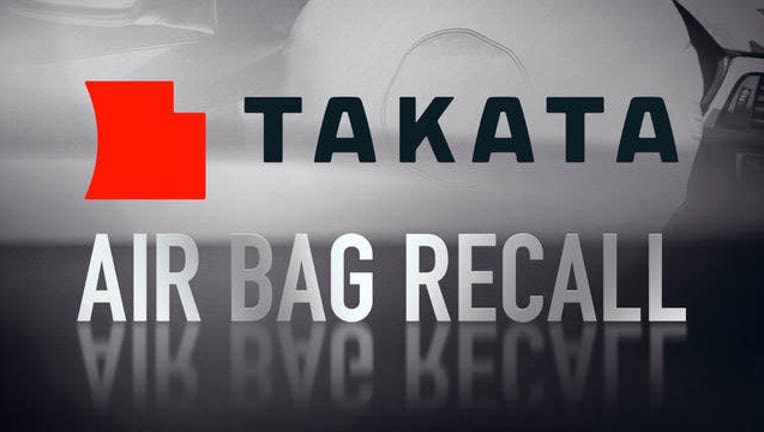 article
DETROIT (AP) — The U.S. government is urging owners of 313,000 older Hondas and Acuras to stop driving them and get them repaired after new tests found that their Takata air bag inflators are extremely dangerous.
The National Highway Traffic Safety Administration said Thursday that it has data showing that chances are as high as 50 percent that the inflators can explode in a crash, injuring people by sending metal shrapnel into the passenger compartments.
"These vehicles are unsafe and need to be repaired immediately," Transportation Secretary Anthony Foxx said in a statement. "Folks should not drive these vehicles unless they are going straight to a dealer to have them repaired."
Takata inflators can explode with too much force, blowing apart a metal canister and spewing metal fragments. At least 11 people have died and more than 100 have been injured worldwide from the problem. Authorities in Malaysia are investigating three more deaths that may be linked to the inflators.
The agency's urgent advisory covers 2001 and 2002 Honda Civics and Accords, the 2002 and 2003 Acura TL, the 2002 Honda Odyssey and CR-V, and the 2003 Acura CL and Honda Pilot, NHTSA said.
All the vehicles were recalled between 2008 and 2011, and about 70 percent of them already have been repaired, the agency said.
Honda has ample replacement parts available from companies other than Takata to immediately fix the cars, the automaker said in a statement. The company said it has reached out to the owners multiple times, but many vehicles remain unrepaired even in high-humidity areas along the U.S. Gulf Coast that are at the highest risk.