Grandfather charged with abandoning and endangering granddaughters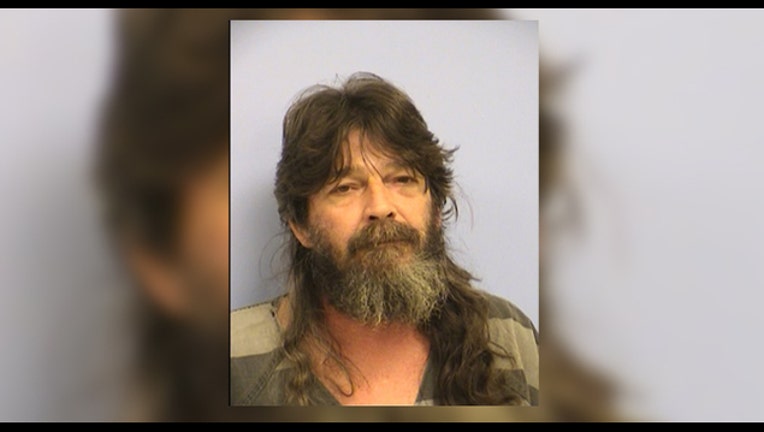 article
TRAVIS COUNTY, Texas - Police arrested a grandfather for allegedly kicking his grandchildren out of his house and exposing them to harm.
Early Sunday morning Manor police were called to a residence on 11900 block of U.S. Highway 290 E.
According to the court affidavit, 29-year-old Robert Pellegrini told police that his father, identified as 52-year-old Edwin Pellegrini, had kicked out the two girls who were 7 and 10 years of age. 
Police talked to a family friend who lives two blocks from Edwin's residence, identified as Brittany Henderson.
She told police that the two children showed up at her residence crying and told her that their grandfather kicked them out of the house. She also said that the two girls were not harmed.
Henderson then told police she called a family friend named Ashley Fisher who came and picked up the children around 11 a.m. 
Fisher told police that when she picked up the two girls, the 10-year-old told her that their grandfather demanded she take out the trash.
When she came back inside her grandfather began cursing heavily at her and her sister and told them to get out, according to court affidavit. 
Fisher also informed police that the two girls had been staying with her on and off. Fisher said the girls told her they didn't want to return to their grandfather's home because he scares them.
Police attempted to contact Edwin at this his residence but were told to leave his property.
Police arrested Edwin and charged him with abandoning and endangering a child without intent to return.
He's being held on $20,000 bond