Guardsman at Texas border accused of sexual assault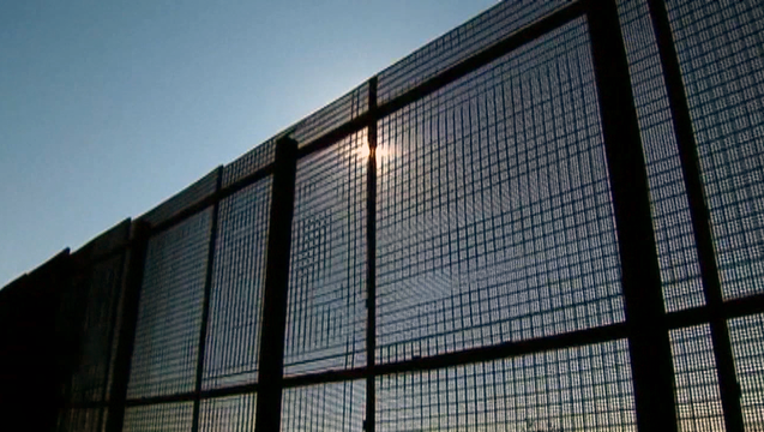 article
HOUSTON (AP) - A Texas National Guard member serving at the U.S.-Mexico border is accused of sexually assaulting a woman in a motel, authorities said Wednesday.
Police in Alpine, Texas, arrested Luis Carlos Ontiveros, 30, on Monday. The Texas National Guard confirmed that Ontiveros was serving in a mission launched in April following President Donald Trump's call for the National Guard to go to the border.
According to an affidavit obtained by KOSA-TV, the woman told police she had been drinking and Ontiveros offered to take her back to her motel room. The woman alleged that Ontiveros started kissing her, then removed her clothes and touched her.
The woman said she fled after Ontiveros told her he would perform oral sex. A witness told police the woman knocked on his door, saying Ontiveros had tried to rape her.
Ontiveros was released Tuesday on $20,000 bond. A message left at a number listed for Ontiveros was not immediately returned. The Associated Press generally does not identify victims in sexual assault cases.
The Texas National Guard said it would cooperate with authorities in Alpine, a remote West Texas town in the region of Big Bend National Park. The Guard would not confirm whether Ontiveros had been suspended or how long he had served in the Guard.
Ontiveros is the second guardsman in Texas known to have been arrested since the Guard was sent to the border.
Edwin Baez , 20, was charged in August with stealing 1.5 kilograms of methamphetamine. Federal prosecutors said Baez was detailed to an international bridge in Laredo, Texas, when he allegedly ended up in the hospital for a "drug-induced emergency." Investigators determined he had taken meth from a picture frame being used to smuggle the drugs that he was supposed to have thrown away. Baez has pleaded not guilty.
About 1,000 National Guard members in Texas are currently serving at the U.S.-Mexico border. Arizona, California, and New Mexico also sent Guard members to their borders with Mexico.
Trump has since ordered the active-duty military to the border, and around 5,800 troops have deployed.