Gunman among at least 2 dead in Houston shooting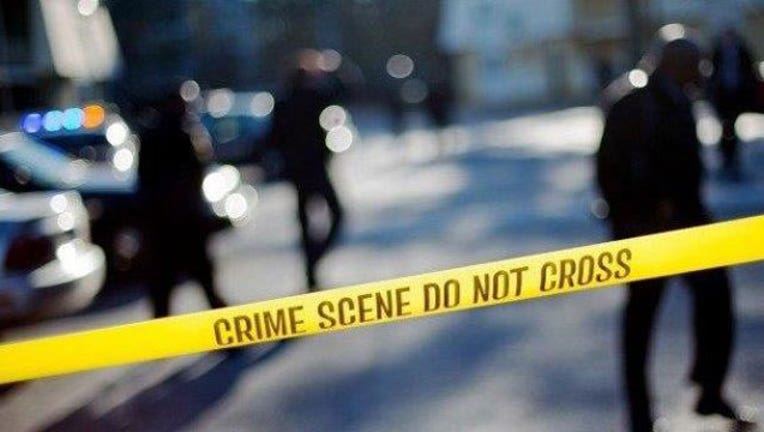 article
HOUSTON (AP) — A gunman and at least one other person were killed Sunday, authorities said, as many shots were fired in a Houston neighborhood where police had urged people to remain in their homes.
Police spokesman John Cannon says there were two armed suspects involved, one of whom was killed and one who was wounded and taken to a hospital. Acting Police Chief Martha Montalvo said police believe one suspect was shot by the other and the second was shot by a SWAT officer.
Cannon says the second person killed was found inside a vehicle, though the circumstances were not immediately available. Montalvo said two officers and three citizens were also shot, and a police helicopter was shot at with a "high-powered" weapon.
She said police were working to piece together what had spurred the shootings.
At least two drivers told KHOU their vehicles were shot at, and a police SUV could be seen with a shattered windshield and the back window broken out.
Stephen Dittoe, 55, lives in the house right behind the shooting scene, separated by a fence and tall shrubbery at the end of cul-de-sac. He said when he first heard the noise Sunday he thought it was a transformer. His wife, Ha, 41, said it went on too long for that and described the series of staccato sounds.
She took their two children into the bathroom, told them to eat breakfast in there, and called 911. She said police came to the door about two hours later and asked if anyone in the house was being held captive, and if they could walk around the backyard.
The streets were still blocked off late Sunday afternoon with many police cars and fire trucks on the scene.