H-E-B accepting monetary donations to help Red Cross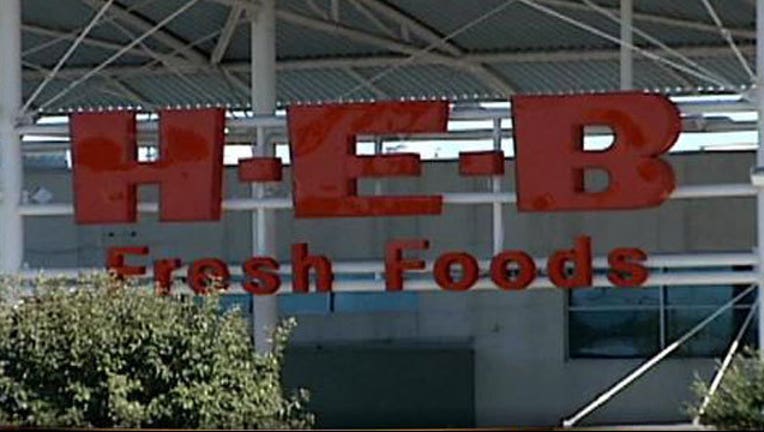 article
One of the easy ways you can help out victims of Central Texas flooding and tornadoes is to make a donation during grocery shopping. H-E-B is now accepting monetary donations at all of its H-E-B and Central Market stores across Texas.

When you check out, there will be a chance to donate in increments of $1, $3 or $5 and that will be added to your grocery bill. Of course you can always donate more if you like.
100% of the money will benefit the American Red Cross and will towards drinking water, food and temporary housing.

In a press release, Group Vice President of Public Affairs for Diversity for H-E-B Winell Herron says, "H-E-B is committed to supporting our customers across Texas. We are diligently working to provide relief to the communities affected by the recent floods and tornadoes. H-E-B's tear pad campaign offers a convenient and efficient way for our customers to make a difference in the lives of thousands of families in need."

Providing aid in times of disaster is the cornerstone of H-E-B's Helping Here philosophy, which promises to stand by communities during times of need. In the wake of the floods affecting H-E-B communities, company Partners (employees) are distributing more than 5,000 Disaster Relief Cleanup Kits to residents returning to their homes. These kits contain most needed items like trash bags, paper towels, bleach, all-purpose spray cleaner, gloves, sunscreen and insect repellent. More than 15 H-E-B stores near impacted areas are providing additional direct relief and needed items.

Additionally, H-E-B has also donated $100,000 to the and has provided support for San Marcos and Wimberley residents impacted by floods.