Hate crimes in Texas: Attacks against cops, judges to bring enhanced penalties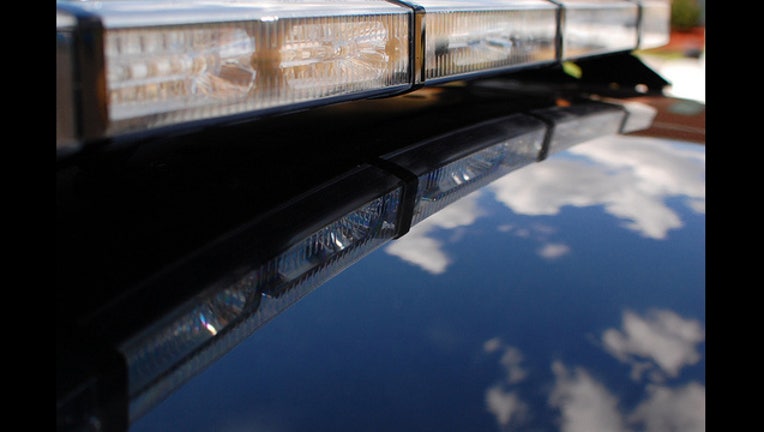 article
Attacking a cop or judge in Texas is about to become a hate crime, after state lawmakers sent Gov. Greg Abbott a bill is all but sure to sign – since he was the first to propose it.
The soon-to-be law, inspired by the July 2016 murders of five police officers in Dallas, increases the punishment for crimes against peace officers. It cleared the state Senate this week by a 30-1 vote and already passed the House.
"The men and women in uniform risk their lives every day to protect the public, and it is time we show them the State of Texas has their back," Abbott said nearly a year ago, after the assassination of five cops working to protect protesters at an anti-police brutality march.
It was the deadliest day for American law enforcement officers since 9/11.
Read more on FOX NEWS.