Hays County officials recommend burning debris ahead of possible burn ban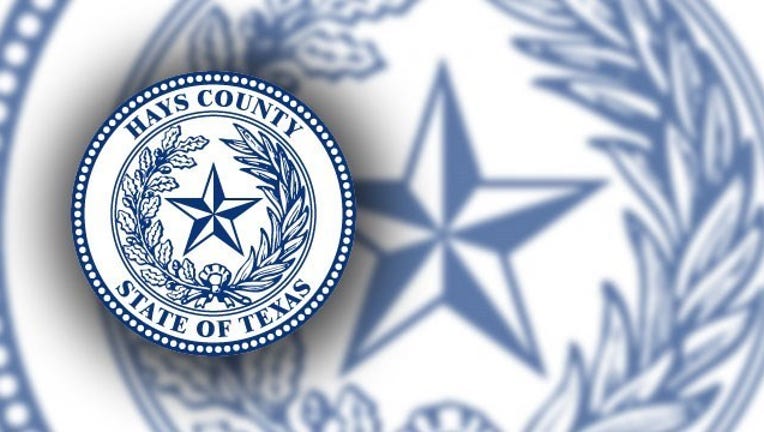 article
The Hays County Fire Marshal is encouraging county residents who have debris they need to burn to do it within the next few weeks. Mark Chambers says the county's drought index has been growing since July 16 and they expect it to hit the number when a burn ban will be imposed.
"As of July 16, the drought index for Hays County was 343," Chambers said. "Over the last few weeks, the index has started to increase due to lack of rain, higher temperatures and constant southerly winds, sometimes as much as 30 points a day. Our 14-day drought index is estimated to be 457. While by statute we can't impose a burn ban until the drought index hits 575, we are definitely heading in that direction."
Chambers reminds property owners, especially those along and near waterways, to make sure that debris piles are thoroughly searched before burning.
Volunteers have begun collecting and sorting items found so that they can be returned to their rightful owners, and the County will soon be implementing a program to help log and return items.
The Climate Prediction Center forecasts there is a greater than 90 percent chance that El Niño will continue through Northern Hemisphere winter of 2015-16 and about an 80 percent chance it will last through early spring 2016. "We hope this will keep us in the wet cycle without any additional flooding," Chambers said.
Anyone planning to burn should follow the State of Texas burn rules which Hays County has adopted. A copy of the rules can be found on the Hays County website. Choose the Law Enforcement dropdown tab and then the Fire Marshal link.
Anyone who wants a copy of the pamphlet can call the Fire Marshal's Office at 512-393-7339.