Hays County Sheriff's Office investigates Dripping Springs corner store robbery
DRIPPING SPRINGS, Texas - The Hays County Sheriff's Office is investigating the robbery of a corner store in Dripping Springs.
HCSO says a man entered the Corner Store of Dripping Springs in the early hours of April 8 and demanded money from the cashier.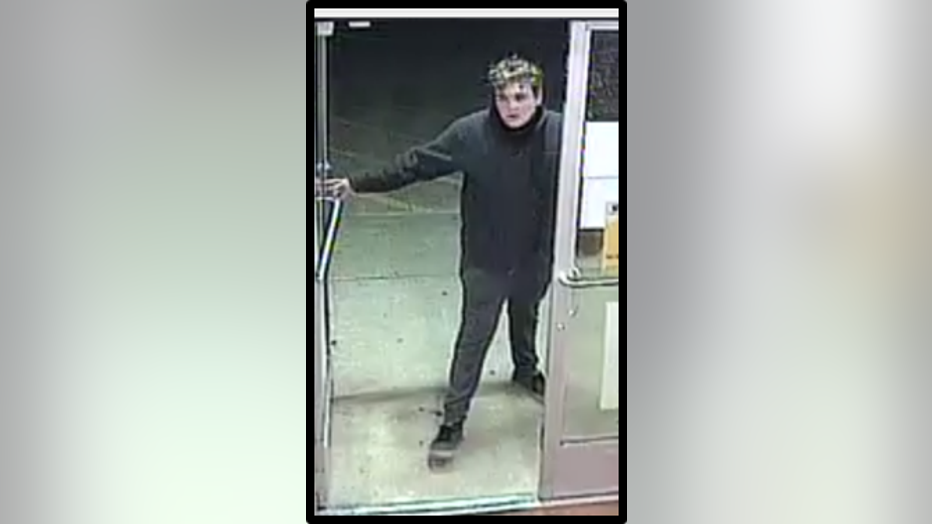 The suspect is described as a white male in his early 20s, approximately 6'1" with a husky build and dirty blonde hair and wearing a dark long-sleeved shirt. HCSO says the suspect had entered the store earlier in a blue Hawaiian shirt.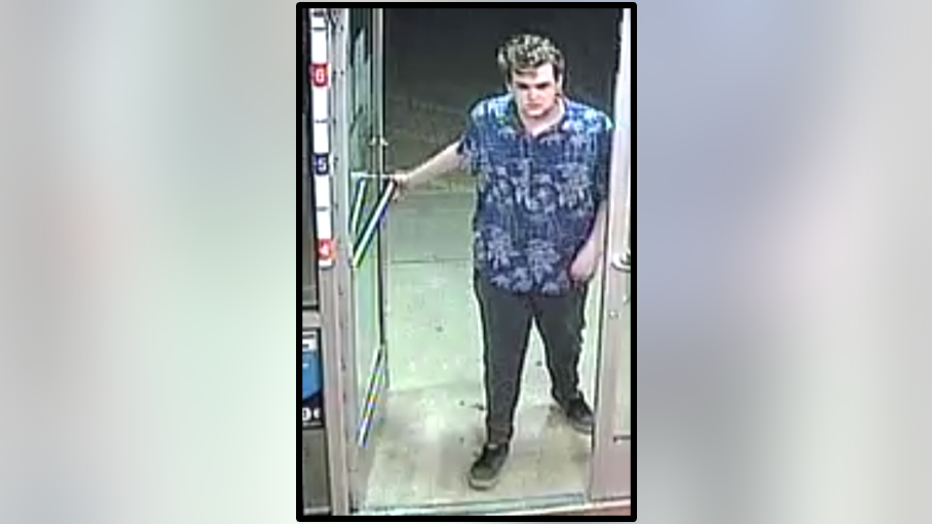 The suspect had fled the scene in an early model black Honda Accord.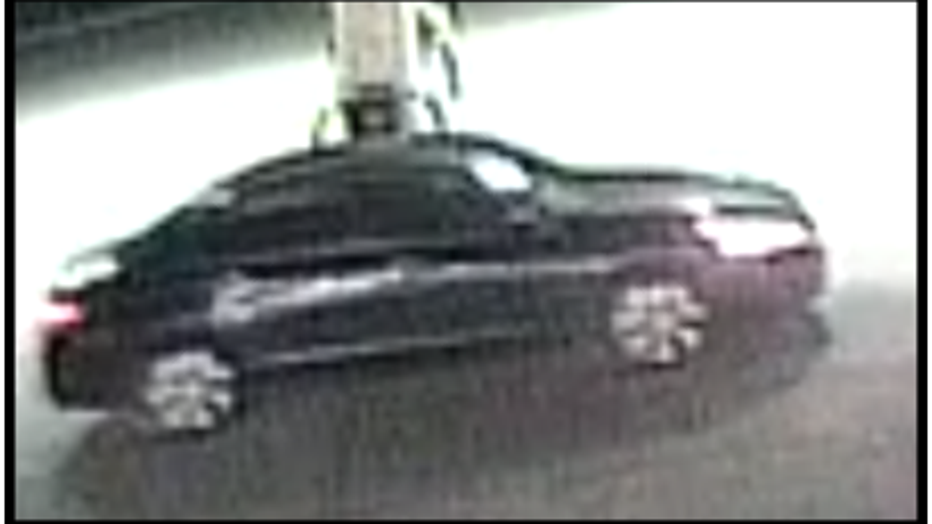 Anyone with information on this incident or suspect is asked to contact Detective A. McLeod at adam.mcleod@co.hays.tx.us. Tips can also be submitted to Crime Stoppers by calling 1-800-324-8477 or online.