House unveils plan to fix VA's budget gap as deadline looms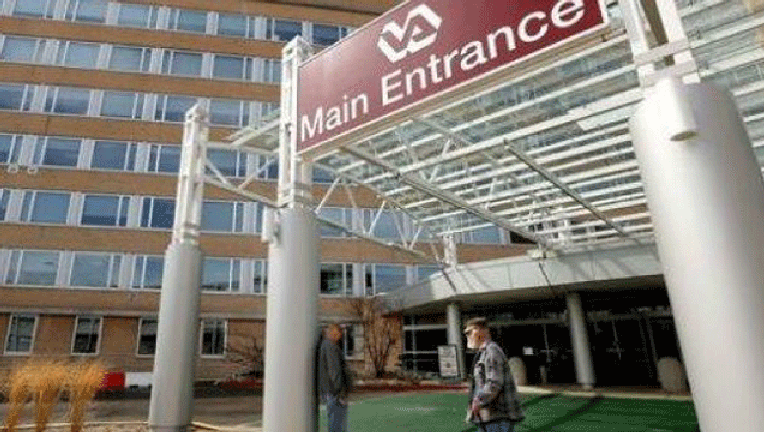 article
WASHINGTON (AP) - A House committee has unveiled a plan that would allow the Department of Veterans Affairs to shift $2 billion from other programs to cover a sudden budget shortfall that threatens medical care for thousands of veterans in the coming weeks.
The proposal by the House Veterans Affairs Committee would provide a six-month funding fix to the Choice program, which offers veterans federally paid medical care outside the VA. To offset costs, the VA would continue to trim pensions for certain veterans and collect fees for housing loans.
VA Secretary David Shulkin has warned that without congressional action, the Choice program will run out of money by mid-August.
Still, several veterans' groups are voicing opposition because the proposed fix takes money from other VA programs and benefits.