Houston Zoo provides livestreams to allow public to check in on animals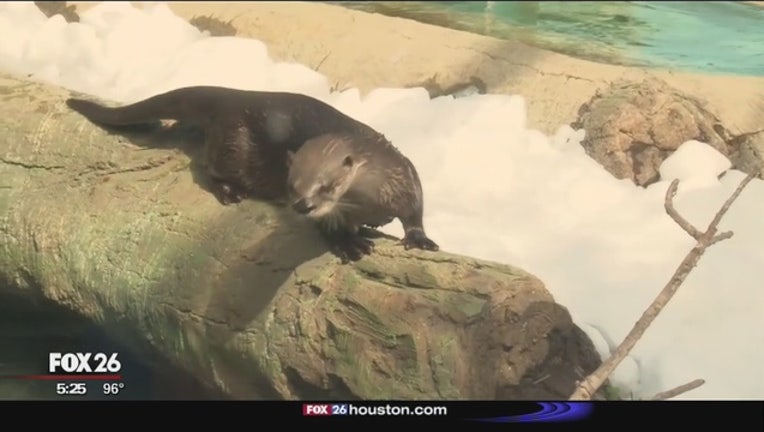 article
(KRIV) - Among the hurricane chaos, animal lovers can check in on their favorite creatures thanks to the Houston Zoo's livestreams.
Releasing daily updates, the zoo has worked to ensure the safety of the animals during the major flooding. To keep zoogoers' minds at ease, they've kept working their livestreams.
You can watch here chimpanzees, rhino, leafcutter ants, giraffes and ostriches, gorillas and flamingos. You can also watch the giraffe feeding platform, as well as the elephant yard and the elephant pool. 
Houston Zoo CEO, Lee Ehmke, described Tuesday some of the support the zoo has received from fellow Texas zoos. SeaWorld San Antonio and the San Antonio Zoo sent supplies via helicopter to help the downtown aquarium after it suffered major flood damage.
"I have been receiving messages of concern and support from all over the world, and wanted you to know that we have an army of people who are pulling for us," Ehmke said. "We have re-activated some of our animal webcams to provide reassurance to our many supporters, stakeholders and fans that we are doing okay."
For now, the zoo is closed through Wednesday.