Hundreds honor teen suffering from fatal disease at prom-themed party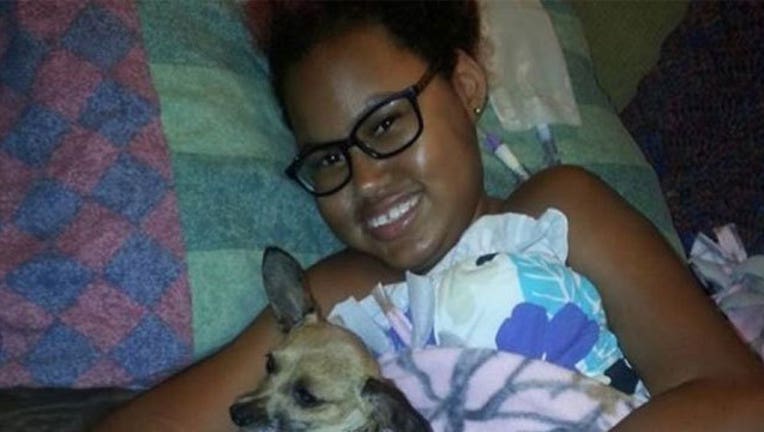 article
More than 1,000 people converged on a Wisconsin town Friday to honor a 14-year-old girl with a fatal illness who has chosen end-of-life hospice care over surgery.
Jerika Bolen has who has Spinal Muscular Atrophy Type 2, a disease which is often fatal for adolescents. She has to use a power wheelchair, a ventilator to help her breathe for 12 hours each day, and has had more than 30 surgeries since being diagnosed at just eight months old, with her muscles further deteriorating after each procedure.
At the end of August, rather than undergo another surgery, Bolen has instructed her mother to pull the plug on her ventilator and leave her to die.
"There were a lot of tears, but then I realized I'm going to be in a better place, and I'm not going to be in this terrible pain," Bolen told the Appleton Post-Crescent last week. "I've been working on it and thinking about it for way longer than anyone else has."
Bolen's mother, Jen, has vowed to spend the summer fulfilling her daughter's final wishes, which include trips to the movies, fireworks with her grandparents, sleepovers with friends.
And the prom.
Clad in a blue-green gown, Jerika arrived at the venue after receiving an escort from 17 Appleton police squad cars and a fire truck. The Post-Crescent reported that she received bouquets of flowers from as far afield as Kuwait.
Well-wishers came from far afield, too. John Current drove his family to Appleton from California, bringing a stuffed animal as a gift.
"It's inspiring, it's sad and emotional," Current said. "It's the whole thing. She just captivated me ... out there on the dance floor [she looks] like she's living life."
Read more on FOX NEWS.