Hundreds mourn doctor slain after denying opioids to patient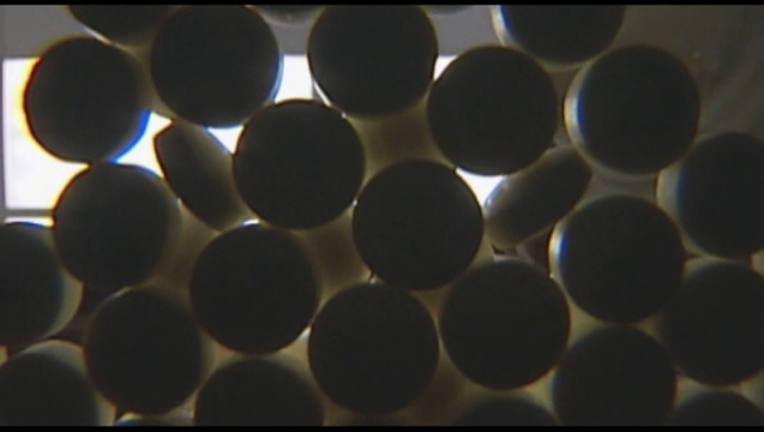 article
GRANGER, Ind. (AP) - Hundreds of mourners attended the funeral for a northern Indiana doctor who prosecutors say was slain by a man because he would not prescribe his wife opioids.
Mourners praised Dr. Todd Graham's dedication to medicine, his family and charitable causes during Monday's funeral at St. Pius X Catholic Church in Granger.
Dr. A.J. Mencias choked up as he recalled his medical partner as a friend and an inspiration whose personality "lit up a room like the sky on the Fourth of July."
Prosecutors say 48-year-old Michael Jarvis of Mishawaka fatally shot Graham, an Athens, Illinois, native, last Wednesday outside a Mishawaka medical center two hours after Graham refused to prescribe highly addictive painkillers to Jarvis' wife during an appointment.
Jarvis then fatally shot himself at a friend's home.