Hut's Hamburgers to close downtown location in October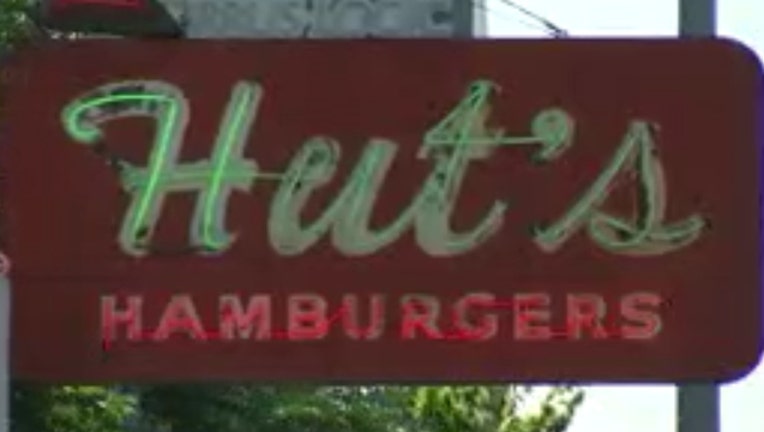 AUSTIN, Texas (FOX 7 Austin) - Hut's Hamburgers has been a part of Austin for 80 years, and in October, it will be closing its downtown location.
Owners Mike and Kim Hutchinson made the announcement in a June 10 release, saying it's time for them to move on. They took over the iconic business in 1981.
"Hut's has been a major part of our lives and we have loved running the business, but after 38 years, we are ready to move in a different direction," Mike Hutchinson said in the release. "We have appreciated all of our wonderful customers."
On October 20, Hut's Hamburgers will be closing their West 6th Street location in downtown Austin, but their recently opened location in the Austin-Bergstrom International Airport will continue to operate.
"We have an excellent relationship with our landlord, the Josephs, but it is just time for us to move on," Hutchinson said.
Favorite Package Store, another Austin business that sits on the same property as Hut's, will also close at the end of the year. The property is owned by the Joseph family, who said in the release they have plans for "the next chapter."
"When it was realized that both businesses would be closing, we considered many options and decided to work with a local restaurateur and friend to write the next chapter at 6th & West Avenue," Sammie Joseph Jr. said. "We are honored to pass the torch from one local operator to another."