Incident at Lanier High School involving a person with an airsoft gun prompts lockdown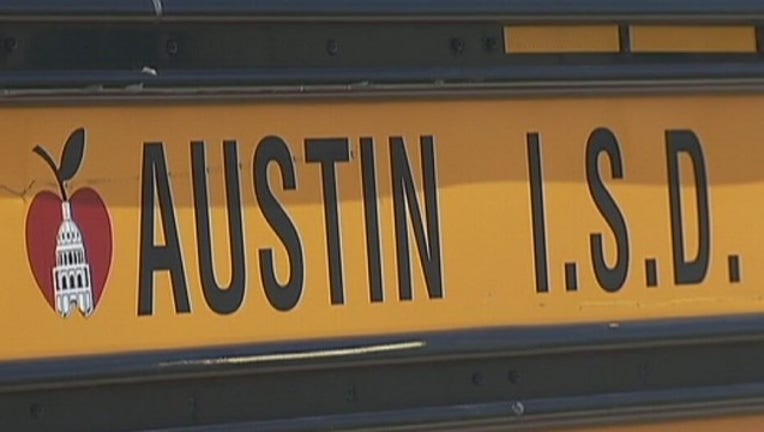 article
AUSTIN, Texas (FOX 7 Austin) - Police continue to investigate an incident at Lanier High School involving a student with a gun on campus.
At a press conference, officials identified the suspect as a 15-year-old who goes to Lanier. 
AISD Police Department Chief Ashley Gonzalez tweeted out just after 1 p.m. that the suspect was in custody.
Officials apprehended the suspect just south of the school at New Hampshire and Fairfield. They say the suspect was hiding behind a house.
AISD PD Chief Gonzalez says that the weapon was an airsoft gun which looks like a handgun but was not a real gun.
Austin ISD tweeted out shortly after 1 p.m. that the lockdown at Lanier was lifted but that the campus remains on lockout. This means that classes and activities will continue inside but no one may leave or enter buildings. Officials say all students and staff are safe.
The Austin Police Department says it assisted AISD PD with the call coming in just after 12 p.m. 
Officials say the incident began when the student flashed or displayed what was thought to be a gun.
A foot chase began and the suspect left school campus.
Officials say they believe the suspect will be charged with making a terroristic threat.