Indiana sees first coronavirus death as restrictions added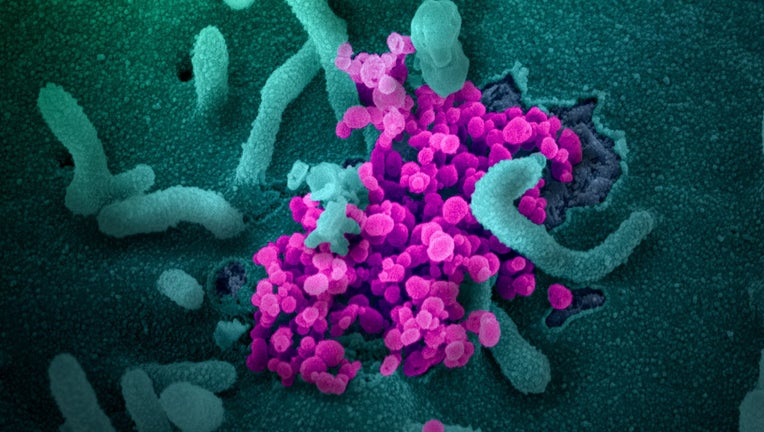 article
INDIANAPOLIS - Indiana officials have reported the state's first death linked to the coronavirus outbreak.
State health officials said the person was over 60 and suffered other medical problems as well as the COVID-19. The Indianapolis resident died Monday at a Community Health Network hospital.
Gov. Eric Holcomb expressed sympathy for the death at a Statehouse news conference and said it underlined the seriousness of the illness.
INDIANA CLOSING BARS, RESTAURANTS FOR 2 WEEKS AMID CORONAVIRUS OUTBREAK
"To those who think we that may be overreacting, I can assure that you we are not," Holcomb said. "Indiana is under a public health emergency. We are, no mistake about it, at war with COVID-19."
Tests have confirmed 24 COVID-19 illnesses in 13 Indiana counties as of Monday, according to the state health department.
State Health Commissioner Dr. Kristina Box said Indianapolis is showing "community spread" of the illness with confirmed cases that cannot be traced back to the person traveling to affected countries or conferences.