Inmate dies at Travis County Jail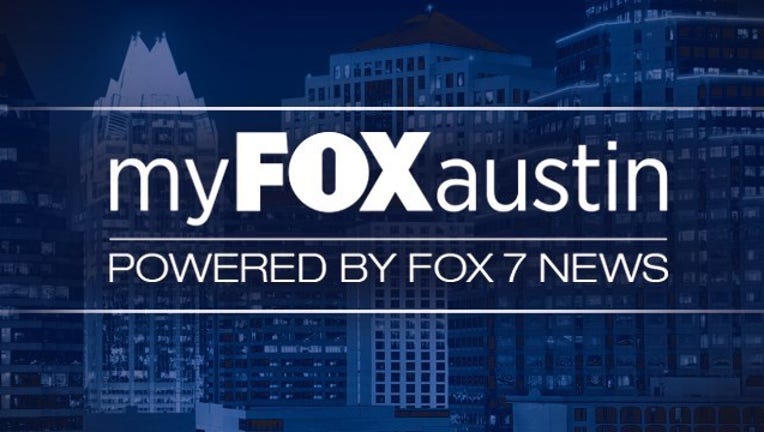 article
AUSTIN, Texas - The Travis County Sheriff's Office says that a corrections officer checking on inmates in their cells found an unresponsive inmate in her bunk at the Travis County Jail on March 8.

Despite efforts from medical staff and Austin/Travis County EMS, the inmate was pronounced dead.
The inmate has been identified as 48-year-old Challase Jennings. Jennings had been arrested by the Travis County Sheriff's Office on March 6 for leaving the scene of a collision and DWI.
The Travis County Major Crimes Unit along with the Internal Affairs Unit is investigating this case with the Travis County Medical Examiner's Office, which is common practice cases like this one.
The final autopsy report will not be released until the ME's Office obtains and evaluates toxicology reports.

While the ME's Office report is not complete Sheriff's Detectives say that there is no evidence of criminal activity.