Inmate passes away at Travis County Correctional Complex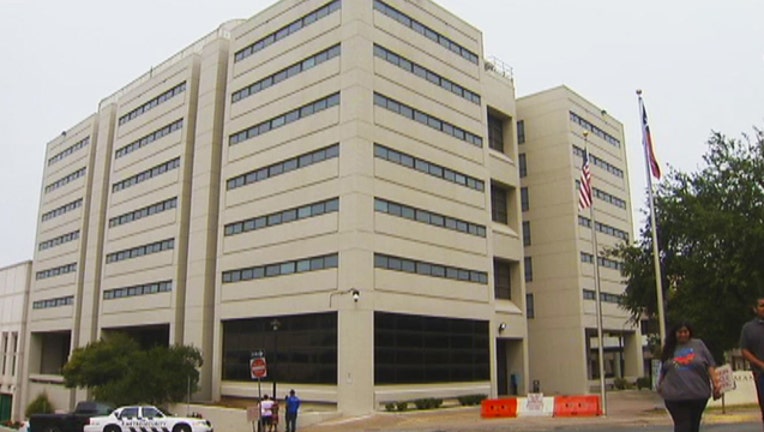 article
The Travis County Sheriff's Office says an inmate has died at the Travis County Correctional Complex. The inmate was found unresponsive in his cell on October 20.
The inmate has been identified as 46-year-old Dennis Rogers. Officials say Rogers was a transient in the Austin area and had been in custody since October 14 when he was arrested for criminal trespass by the Austin Police Department.
Rogers had been sentenced to 10 days in jail and was being released early after he was given credit for time served.
Officials say Rogers was just finishing lunch and getting ready to be released when he was found in his cell. Life saving measures were taken and a medical emergency was called but Rogers was pronounced dead at 3:41 p.m.
The Major Crimes Unit and the Internal Affairs Unit of the Sheriff's Office, along with the Travis County Medical Examiner's Office, responded to begin the investigation into the death, which is standard practice in these cases.
The autopsy report will not be finalized for several weeks pending toxicology reports but detectives say that there was no indication or evidence of traumatic injury or foul play.
The ME's Office's early examination indicates the cause of death is natural causes.
This is the third death in custody for the Travis County Sheriff's Office this year.