Investigation underway after deadly North Austin fight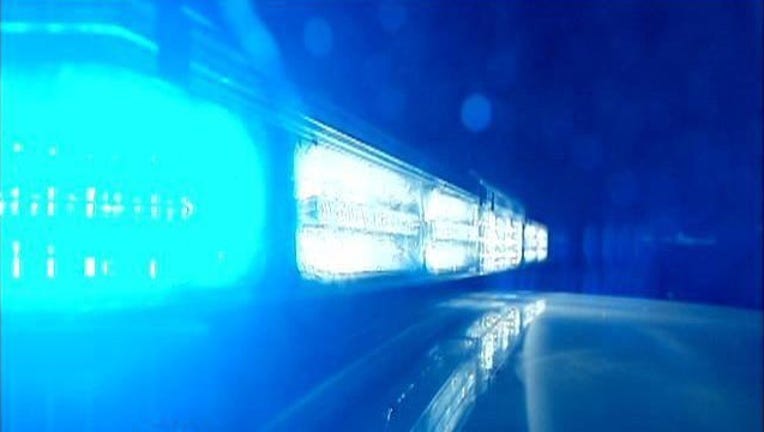 article
An investigation is underway after a deadly fight in North Austin. It happened just before 9 p.m. when Ausin police officers responded to call of a suspicious vehicle in the 2500 block of West Anderson Lane just west of Burnet Road.
While there, officers saw a physical fight nearby and that's where they found a man who had obvious signs of trauma to his body.
The man was pronounced dead at the scene. The victim is described as a white man in his 60s. 
Another man was detained for questioning but no arrests have been made.
If you know anything about this case you're asked to call the APD Homicide tipline at 512-477-3588.