Iran says some sanctions under nuclear deal still in place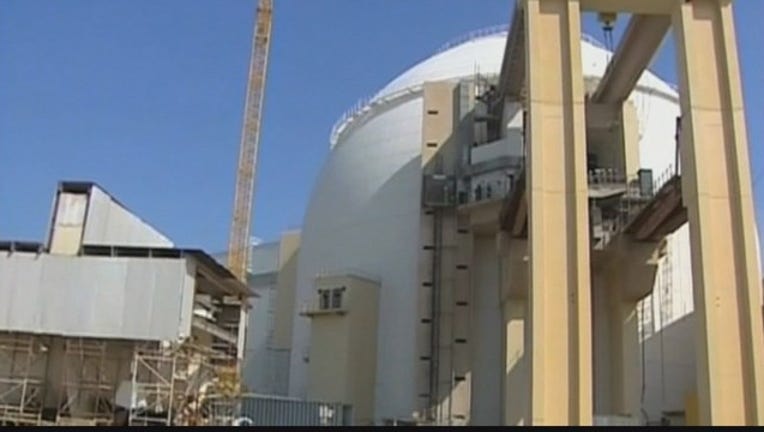 article
VIENNA (AP) — The head of Iran's atomic energy agency warned Monday that his country's landmark nuclear deal with five world powers could be jeopardized by alleged foot-dragging on a pledge of sanctions relief in exchange for Tehran's commitment to curb key atomic activities.
Ali Akbar Salehi said that "comprehensive and expeditious removal of all sanctions" outlined in the agreement "have yet to be met," even though his country is honoring all its obligations under the pact.
Salehi did not blame particular countries in comments to the International Atomic Energy Agency's general conference. But other Iranian officials have faulted the United States for perceived delays in lifting financial sanctions.
Delivering a warning that the agreement could be jeopardized over the sanctions issue, Salehi said the deal's "durability" depended on the other side's "reciprocal and full implementation."
Iran complains that international financial sanctions are not being lifted quickly enough under the agreement that stipulates a removal of these and other penalties imposed over Tehran's nuclear program, in exchange for Tehran's agreement to curb atomic pursuits that could be used to make a bomb.
Iranian President Hassan Rouhani most recently sounded that theme last week at the U.N. General Assembly. While U.S. financial institutions remain under tight restrictions as part of non-nuclear related sanctions, Rouhani said that other banks complain about confusing signals from the U.S. Treasury Department that create a "lot of doubt" about the legality of doing business with Tehran.
"As one thing they (U.S. Treasury) tell them 'you are free to engage with Iran in banking activity,'" he said. "At other times, they ... enter the arena with threats.
"They frighten the big banks," he said.