Iredell County man accused of sexually abusing 7-year-old girl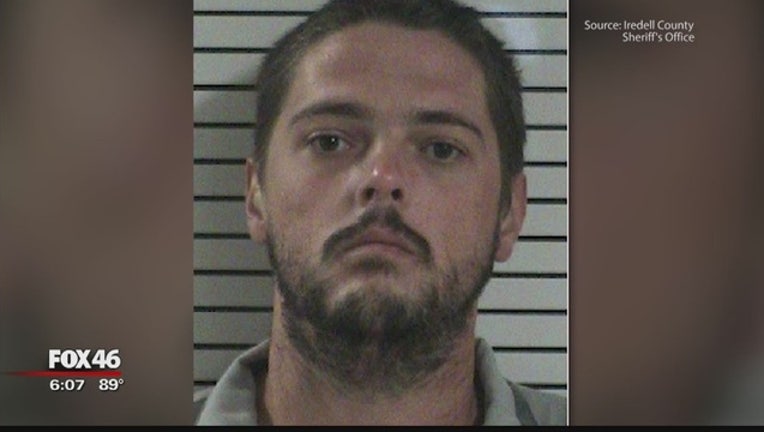 article
IREDELL COUNTY, NC (FOX 46) - An Iredell County man is being held on a $1 million bond after he sexually assaulted a 7-year-old girl and injured her to the point she will need surgery, police said. 
The Iredell County Sheriff's Office was called to a residence on Saturday, July 22 in reference to a possible sexual assault. 
Upon arrival, deputies found a 7-year-old girl who they said had obvious injuries consistent with a sexual assault. Detectives conducted an interview with the mother of the child and learned that she has four children, two with the suspect, Brentley Jason Byers.
The mother stated that she had left home around 7 a.m. Friday, July 21 to go to work and didn't return until around 1 p.m. Saturday, July 22.
She told deputies that when she arrived home, she found her 7-year-old girl sitting in a chair in the living room with blood on her and Byers asleep on the couch. The 7-year-old told her mother that Byers did this to her.
The sheriff's office said it was determined that Byers was left with all four children but another family member had come by late on Friday and picked up two of the kids. Indications were that the crime occurred during the night when only two small children and Byers were home.
The 7-year-old girl was transported to Brenner Children's Hospital in Winston-Salem. Deputies said the young child suffered extensive injuries from the assault. It's believed the child will need surgery due to the injuries.
Byers is charged with statutory rape of child by an adult. This investigation is ongoing and more charges are likely, police said.