Issue that caused deposit delays for some Bank of America customers, resolved, Fed says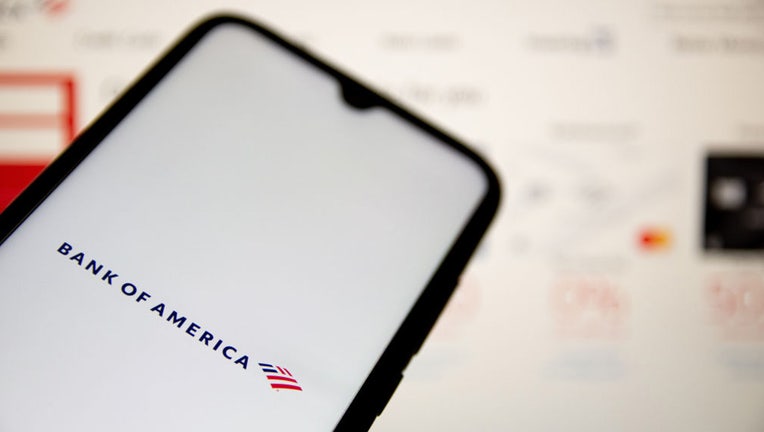 article
The Federal Reserve sent out an alert notifying banks that an issue that resulted in temporarily delayed deposits for some Bank of America customers on Friday has been resolved. 
Earlier on Friday, some Bank of America customers received a message in their mobile app, notifying them that some people may experience delayed deposits due to "an issue impacting multiple financial institutions," the message read. 
"Your accounts remain secure, and your balance will be updated as soon as the deposit is received," the message continued. 
The "issue" could have stemmed from The Clearing House (TCH), which is a payment system owned by some of the largest commercial banks in the world, according to a Reuters report.  
"The Clearing House (TCH) has experienced an ACH processing issue which impacts less than 1% of the daily ACH volume in the United States. TCH is working with the financial institutions who have customers that have been impacted," the message reads on the TCH homepage.  
In addition to Bank of America customers, the issue was also impacting apps for JPMorgan Chase, Truist Financial and U.S. Bancorp, Reuters reported.  
This story was reported from Los Angeles.