Issues with DNA testing may have impact on some criminal cases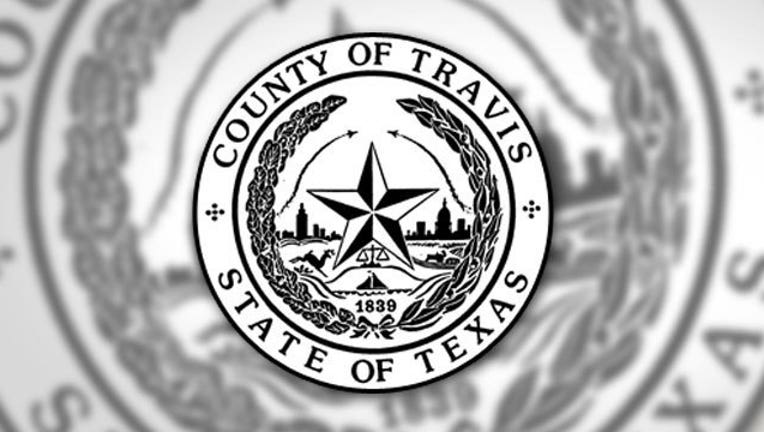 article
The Travis County District Attorney's Office says that the way DNA is tested may have led to some people being wrongly convicted. The issue involves the interpretation of DNA results as well as potential problems with a database used to calculate DNA statistics.
A DPS notice in June stated the database developed by the FBI and used by Texas Crime Labs had errors, meaning more than one person could have the same genetic markers. 
State officials say any district attorney's office that uses the DPS lab for DNA testing is affected by this. That includes Travis, Waller and Harris Counties. Other counties are also included.
The full press release from the Travis County District Attorney's Office is as follows: