Judge Kocurek continues recovery, plans to return to bench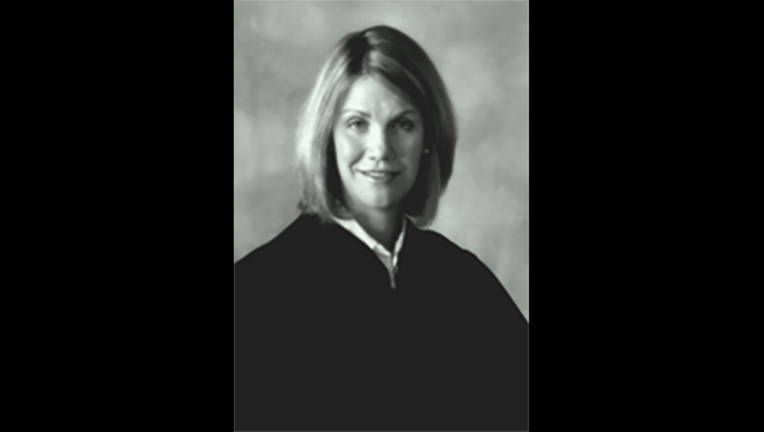 article
Judge Julie Kocurek says she will not retire from her seat on the 390th District Court. She remains in stable condition in the hospital as she recovers from being shot outside her West Austin home earlier this month.
In a statement released by Bill Rhea on behalf of the family, Kocurek's family says Kocurek intends to return to the bench and to run for reelection.
Kocurek's family says they're grateful for all of the support and that Kocurek is looking forward to thanking everyone personally.
The full statement is as follows: