Jury finds former UT football player not guilty in sex assault trial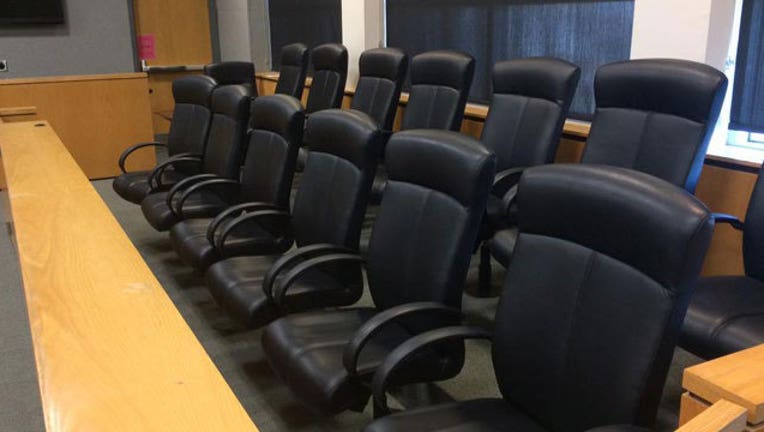 article
A jury has found former University of Texas football player Kendall Sanders not guilty in his sex assault trial. The case dated back to an incident inside a UT dorm back in 2014.
Earlier this week, Sanders faced the young woman who accused him of sexual assault. The jury was told the woman, now a junior at UT and identified as Jane Doe, had gone to the dorm room of another former UT football player, Montrell Meander, to have sex.
Prosecutors had argued that the sex stopped being consensual after Sanders entered the room. Jane Doe testified she told Sanders she wasn't interested in having sex with him but that Sanders responded by saying, "You're going to like it."
Sanders was kicked off the team after the allegations surfaced. 
Defense attorneys claimed Jane Doe's story changed too many times to be considered believeable.
It's not clear if the Travis County DA's office will try to prosecute Meander who also had sex with Jane Doe that night.