Justin Theroux shows love for Austin Pets Alive! on Instagram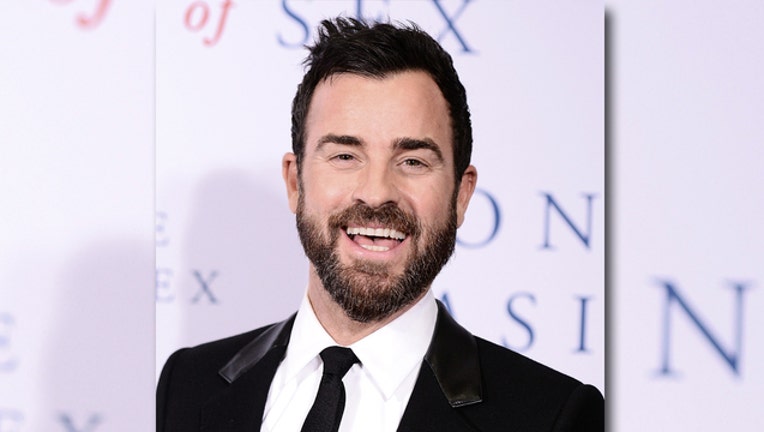 AUSTIN, Texas (FOX 7 Austin) - Do you have a SPOT for one more in your home? A lovable pooch named Spot is available for adoption at Austin Pets Alive! and he has friends in high places who want to help him get there.  
Justin Theroux, an American actor and producer known for his role on The Leftovers and his relationship with Jennifer Anniston, celebrated National Dog Rescue Day by using his social media platform to help this puppy find a forever home.
He has even sponsored the canine's adoption fee!
Theroux featured the beautiful boy in a slideshow of pictures on his Instagram on Monday, May 20 for National Dog Rescue Day. More than 3 million dogs go into shelters every year and are in need of a loving home. The holiday serves as a reminder to the community that dogs can offer all kinds of benefits like protection, love and comfort.
In his Instagram caption, Theroux wrote, in part, "This goof literally FELL into my arms in the first 5 seconds i met him... and look at that smile!!! C'MON TEXAS!!! You got the biggest state and in the whole dang country! YOU can find a home for this pup!"
According to Austin Pets Alive!, Spot is a lovable, energetic pooch with the brightest, most beaming smile. "He loves his humans more than anything and wants to be near them as often as he can so he can be scratched and rubbed and loved. Spot thinks laps are created for him to snuggle in and he will melt at your feet and roll over for belly rubs."