Kat Von D shares video of baptism after giving up witchcraft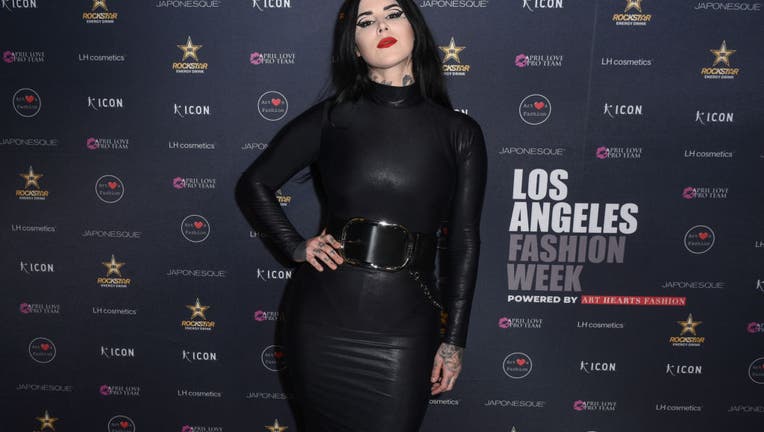 article
LOS ANGELES - Celebrity tattoo artist Kat Von D shared a video of her getting baptized.
Kat Von D, whose real name is Katherine von Drachenberg, shared the video on her social media page with the caption, "✟." This comes a little over a year after the famed tattoo artist publicly gave up witchcraft.
The video showed loved ones at a church celebrating the tattoo artist's baptism.
The cheering for Kat Von D exceeded well past the church as the post generated over 250,000 likes on Instagram.
It is unknown where the baptism was held. The former "LA Ink" star announced during the early stages of the COVID-19 pandemic that she had left California due to what she called the state's "tyrannical government overreach."