Texas man pleads guilty to manslaughter after mistrial in March 2020 murder case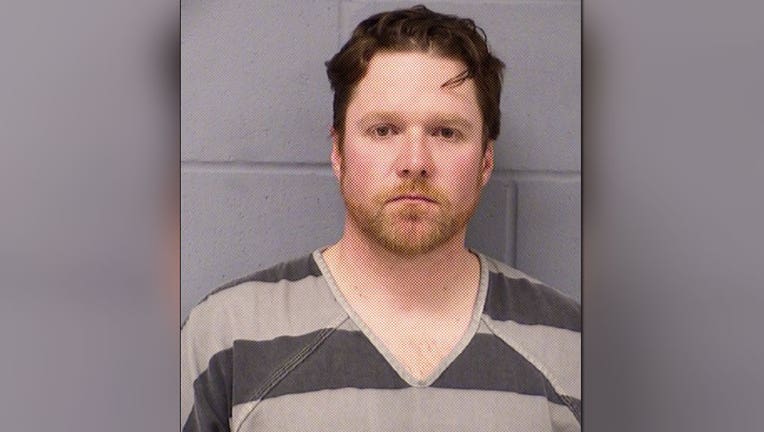 article
TRAVIS COUNTY, Texas - A man accused of shooting and killing another in March 2020 has pled guilty to manslaughter following a mistrial.
The Travis County District Attorney's office says that 40-year-old Kelly Lawrence Schernik pled guilty Monday before his case was given a retrial setting. In February, his murder case was declared a mistrial after the jury failed to reach a unanimous verdict.
Schernik was arrested in March 2020 for the death of 39-year-old Jason Sean Robinson in Cedar Park. Originally, Schernik was charged with aggravated assault, but that was upgraded to murder when Robinson died three days after the arrest.
On March 22, 2020, Cedar Park police said they received a call about a shooting in the 2100 block of Bindon Drive. Officers arrived and found Robinson with multiple gunshot wounds.
Police said at the time of the arrest, they had found the suspect, later identified as Schernik, about four hours after getting to the scene. Schernik had fled the scene in a vehicle and was later found at his home and taken into custody without incident.
An initial investigation revealed Robinson and Schernik knew each other and the shooting was the result of an early morning altercation over Schernik remaining at the house, officials said at the time.