Killeen ISD student arrested for social media threats to schools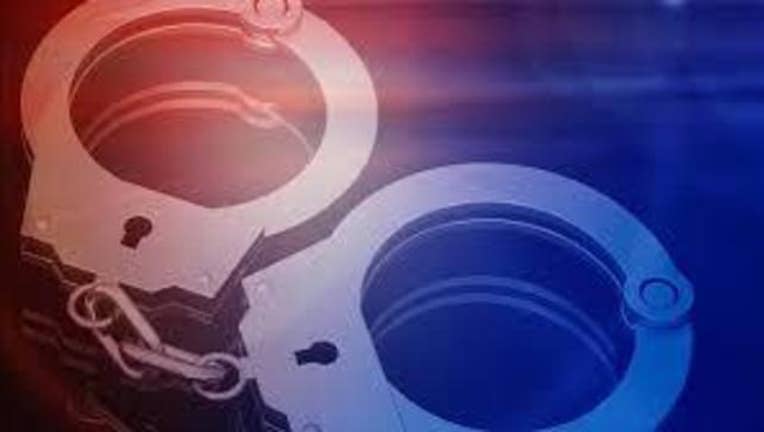 article
A 12-year-old Killeen ISD middle school student has been arrested for making terroristic threats against schools after an investigation by authorities.
Killeen ISD Superintendent John Craft says the student was arrested overnight. Craft says the Roy J. Smith Middle School student made a series of threats in social media postings this week. 
The posts were shared by parents and students and Craft says they created widespread fear and disrupted the learning environment.
The school worked with Killeen ISD police, Killeen police, federal authorities and officials at Fort Hood and a search warrant was issued.
The student was arrested at her home. No further details about her identity have been released.
Craft says in a statement that Killeen ISD "takes these matters very seriously and will be pursuing charges to the fullest extent provided by state and federal statutes as well as disciplinary consequences provided by the Student Code of Conduct and the Texas Education Code."