Killeen Police seeking help identifying burglar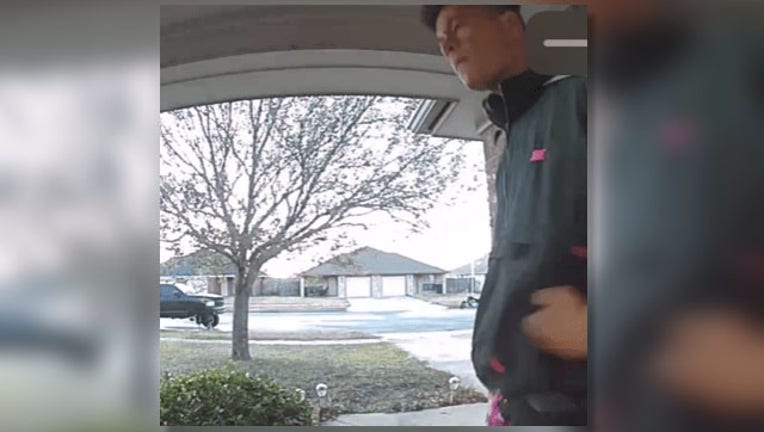 AUSTIN, Texas - Killeen Police and the Bell County Crime Stoppers are seeking the help of the public to identify a person in a Burglary of Habitation Case. 
On December 9, 2019, Killen Police received information about a burglary of a habitation that occurred in the 3700 block of Charlois Drive.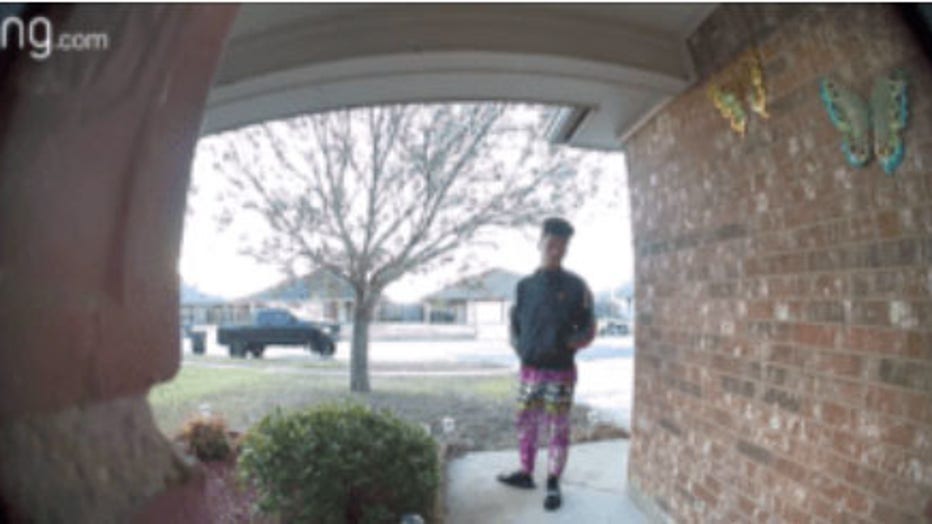 BELL COUNTY CRIME STOPPERS
According to Police, an unknown person forced their way into a residence. The homeowner arrived sometime later while the suspect was still in the home, at which time the suspect fled on foot away from the residence. 
Detectives are asking the public to contact the Bell County Crime Stoppers by phone at 254-526-8477 or online here, with any tips about the case.