Killeen teacher accused of sexually assaulting his student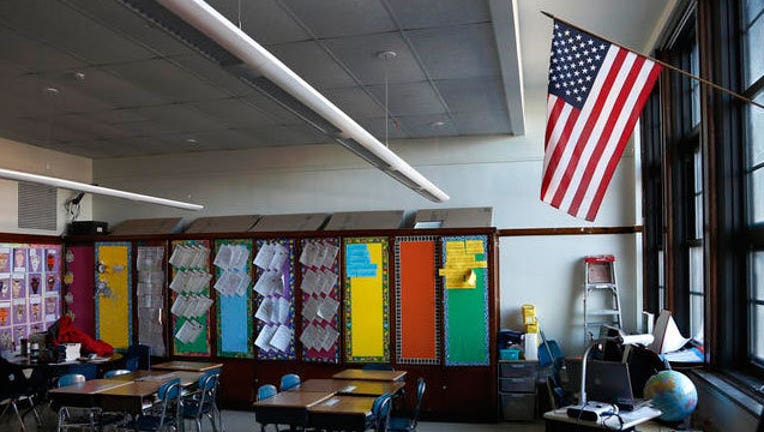 article
KILLEEN, Texas (AP) -- Authorities in Central Texas say an elementary school teacher has been arrested on a charge of sexually assaulting one of his students.
Killeen police said in a statement that Thomas Lloyd Cannon was arrested Friday on a charge of aggravated sexual assault of a child. Officials say police learned of the matter Wednesday after the victim disclosed the allegations against the teacher. The Bell County district attorney's office reviewed the case Friday and an arrest warrant was issued that day for Cannon.
He was taken to the Killeen city jail where he was being held Saturday while awaiting arraignment.
It's not clear if Cannon has a lawyer who could speak on his behalf.
   AP-WF-05-13-17 1922GMT