'Killer' mom's lone surviving kid details bloody rampage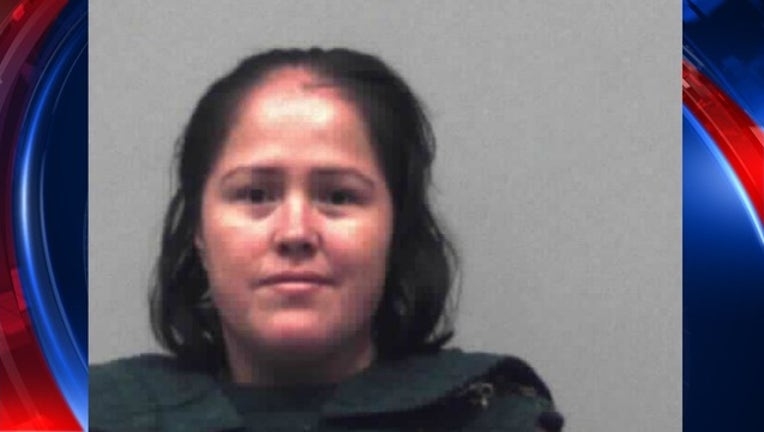 article
A mother accused of fatally stabbing her husband and four children in Georgia told caseworkers she felt a "devil-like spirit" during a family trip prior to the alleged killings, according to a state child welfare report.
The report by the state's Division of Family and Children Services, obtained by the Atlanta Journal-Constitution, includes an interview with Isabel Martinez, 33, who claimed she felt the "devil-like spirit" during a trip to Savannah, where she felt waves trying to take her and her children away.
Martinez also told DFCS caseworkers that she was innocent and claimed a "family friend" committed the gruesome killings on July 6 at the family's home in Loganville. Martinez even tried to stop the friend, but he cut her on her wrist, according to the report, which also contains an account from the lone survivor in the home, Martinez's 9-year-old old daughter, Diana Romero, who was seriously injured.
Diana told caseworkers she saw Martinez stabbing the rest of her family and said she was "going to the sky to see Jesus" before attacking her. The girl replied that she didn't want to see Jesus and reported that her father tried to stop Martinez but was unable to do so.
Read more on FOX NEWS.