KPD asking for assistance searching for reported runaway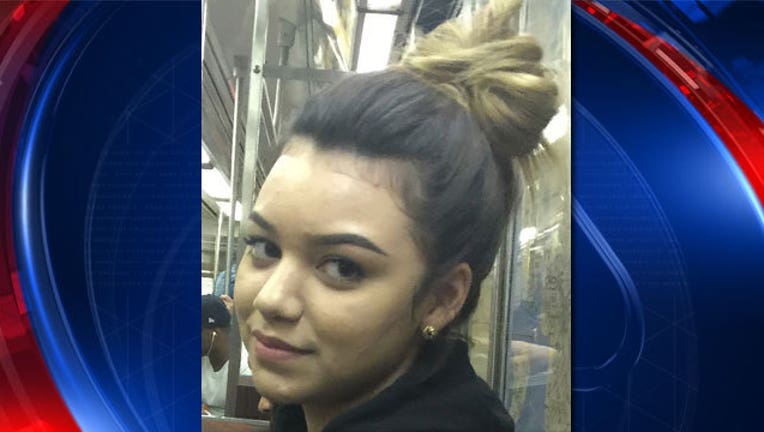 article
The Killeen Police Department is searching for a reported runaway who is believed to be injured. 
Rubie Matos has been gone from her Killeen residence since June 24, 2016.
On June 28, 2016, she was seen by her mother in Killeen and ran from her. As Rubie was running away, she jumped over a fence and injured her ankle; she may be in need of medical attention. 
Rubie is a 16 year old Hispanic female, 5'6" tall and weighs 140 pounds. 
Her skin complexion is light, has dyed black hair and wears contacts but sometimes wears glasses. 
If anyone knows of Rubie's whereabouts, they are asked to contact the Killeen Police Department at 254-501-8800.