KPD searching for suspect in recent shootings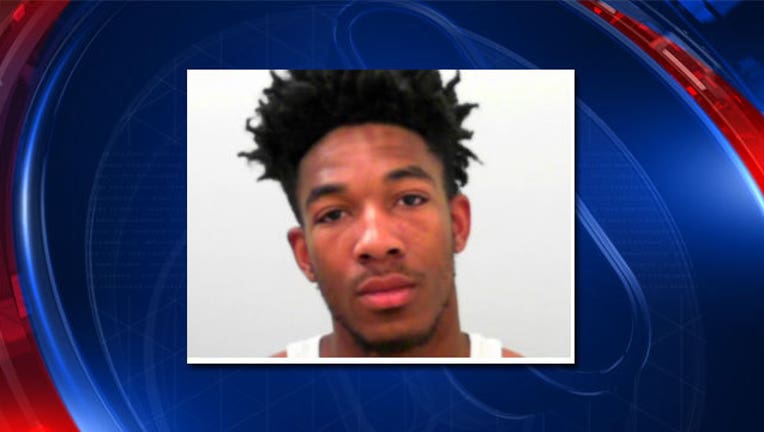 article
The Killeen Police Department has been conducting an intense and aggressive investigation into the recent gang related incidents. During this investigation detectives have identified one of the persons responsible for shooting at an occupied vehicle.
The Criminal Investigation Division, with assistance from the Bell County District Attorney's Office, was able to obtain a felony arrest warrant for Derrick Ronell Thomas Jr. He also goes by Derrick Nelson or Derrick Thomas-Nelson.
Derrick Ronell Thomas Jr. is a 20 year old black male; he is 5' 10" tall and weighs approximately 165 pounds.
HE IS CONSIDERED ARMED AND DANGEROUS.  DO NOT ATTEMPT TO APPREHEND HIM!
Detectives are asking for the community's assistance in locating Mr. Thomas. Anyone having information on his whereabouts should contact Crime Stoppers immediately at 254-526-TIPS (8477) or go online. 
You can download the P3tips app for IOS and Android and give anonymous tips as well.  All information is confidential and if your tip leads to the arrest of this wanted person, you could be eligible to receive a reward up to $1,000 in cash.
The Killeen Police Department is continuing to aggressively pursue this investigation with the assistance of the Federal Bureau of Investigation, Texas Department of Public Safety and local area law enforcement.