Lake Austin open to watercraft during day, ban on Lady Bird Lake continues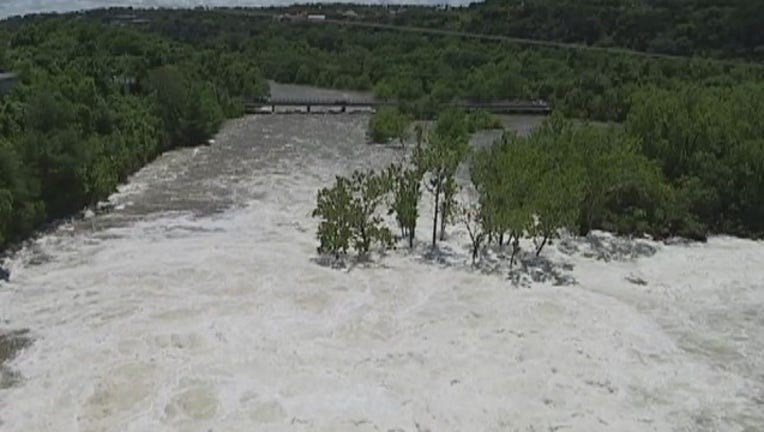 article
Officials have extended the watercraft ban on Lady Bird Lake but the ban on Lake Austin expired at noon on June 15.
The ban on Lake Austin was from Oyster Landing to Mansfield Dam and it will only be open to watercraft during daylight hours. The portion of that waterway will remain closed until missing safety buoy lines that washed away during recent floods are replaced.
Lake Austin from Oyster Landing to Tom Miller Dam and the Colorado River downstream of Longhorn Dam within the city limits is still closed to watercraft. The ban began May 30 at 3 p.m. and has been extended until noon on June 16.
Fire Chief Rhoda Mae Kerr declared the ban due to unsafe conditions created by recent rains and flooding that required floodgate operations upstream.
The ban affects all commercial and navigational boating as well as recreational use of the waterways. Watercraft operating in the flood ban area are subject to impound.