Lance Reddick's cause of death disputed by family attorney: 'wholly inconsistent with his lifestyle'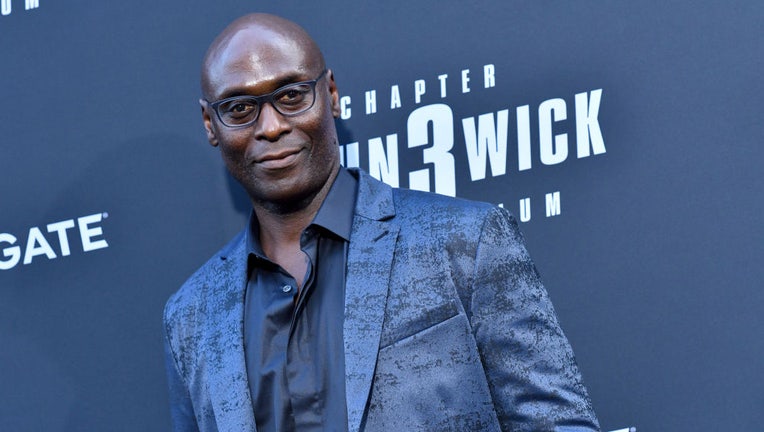 article
Actor Lance Reddick's family attorney has released a statement disputing his cause of death. Reddick was found dead in his home on March 17.
Attorney James Hornstein said Thursday that the actor's lifetime of personal fitness seems to contradict a statement from the coroner that Reddick died of heart disease, according to People. He also said Reddick's body did not undergo an official autopsy.
According to Reddick's death certificate, which TMZ obtained and made public, his cause of death was ischemic heart disease and atherosclerotic coronary artery disease.
Hours after its release, Hornstein said "the information appearing on the death certificate is wholly inconsistent with his lifestyle," according to People.
LANCE REDDICK, STAR OF 'THE WIRE' AND THE 'JOHN WICK' FRANCHISE, DEAD AT 60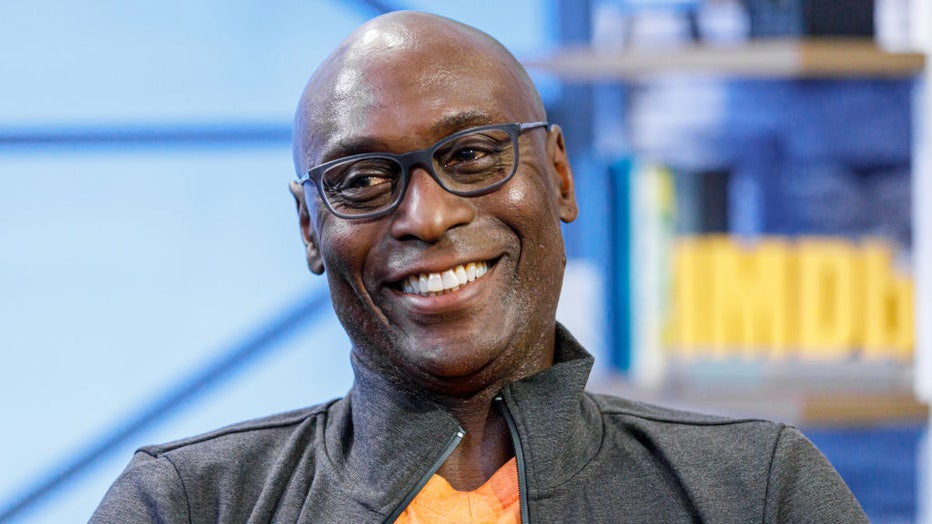 FILE-Actor Lance Reddick visits 'The IMDb Show' on June 19, 2019 in Studio City, California. This episode of 'The IMDb Show' airs on July 18, 2019. (Rich Polk/Getty Images for IMDb)
"I have represented Lance Reddick for many years and continue to represent his wife Stephanie. The coroner's statement on the death certificate is not a result of an autopsy. No autopsy was performed on Lance. To my knowledge, no medical examination of Lance during his lifetime ever indicated such conditions," Hornstein added.
"Lance was the most physically fit person I've ever known. He exercised daily at his home gym, including extensive cardio work, and the availability of gym facilities was a contractual requirement for his work away from home," the attorney said. "He ate as if a dietitian was monitoring his every meal."
He concluded, "On behalf of Stephanie Reddick, the death certificate information is not corroborated and is inconsistent with the facts known to the family."
KEANU REEVES PAYS EMOTIONAL TRIBUTE TO LANCE REDDICK: 'F---ING SUCKS HE'S NOT HERE'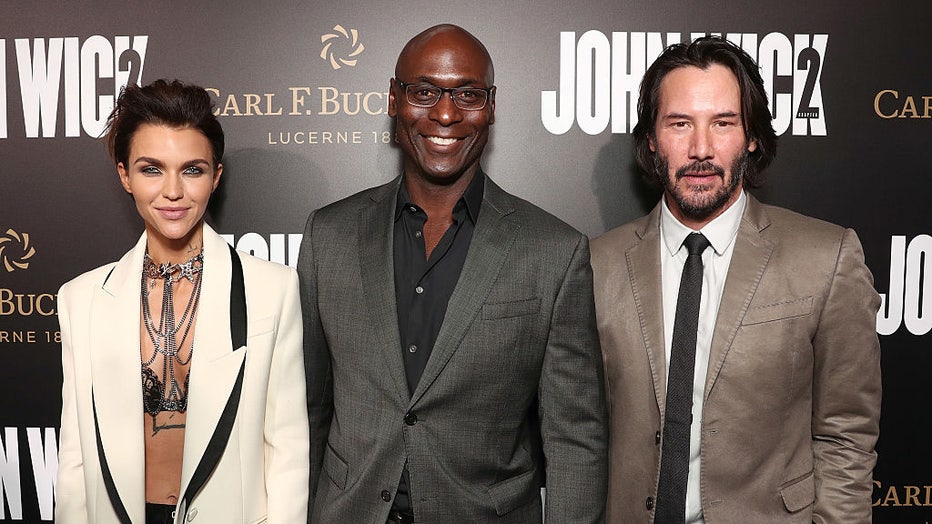 FILE-Ruby Rose, Lance Reddick and Keanu Reeves attend the Premiere Of Summit Entertainment's "John Wick: Chapter Two at ArcLight Hollywood on January 30, 2017 in Hollywood, California. (Todd Williamson/Getty Images)
The Baltimore-born Reddick was 60 when he died "suddenly" due to natural causes Friday morning, his publicist Mia Hansen confirmed in a statement to the Associated Press.
He was perhaps best known for his leading role as straight-laced Baltimore police lieutenant Cedric Daniels on the hit HBO series "The Wire."
He also starred as a loyal hotel manager Charon in the John Wick films — including the most recent release, "John Wick: Chapter 4," which is still in theaters.
The franchise's lead star Keanu Reeves candidly spoke out about Reddick after his death and expressed that it "f---ing sucks he's not here."
"Lance was a beautiful person, a special artist… a man of grace and dignity… such a passion for his craft," Reeves said during an interview with Deadline.
On the day of Reddick's death, Reeves and "John Wick" director Chad Stahelski released a joint statement to Deadline saying, "We are deeply saddened and heartbroken at the loss of our beloved friend and colleague Lance Reddick.
"He was the consummate professional and a joy to work with. Our love and prayers are with his wife Stephanie, his children, family and friends. We dedicate the film to his loving memory. We will miss him dearly."
Reddick was also a prolific voice actor in several video game titles, including a central character in the "Destiny" franchise.
Fox News' Stephanie Giang-Paunon contributed to this report.