Largo man arrested after fatally beating 7-week-old baby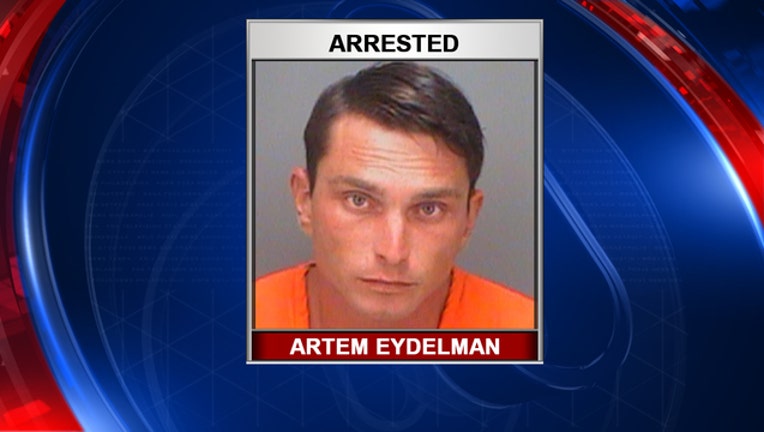 article
LARGO (FOX 13) - A man from Largo was arrested after police say he beat his 7-week-old baby to death earlier this month.
According to detectives, on November 17, 2018, deputies were called to a house on 117th Street North, in unincorporated Largo, for a report of an unresponsive child. There, deputies found paramedics working to revive 7-week-old Gwendolyn Eydelman.
She was transported to Johns Hopkins Hospital with life threatening injures at the time. 
The child's father, 29-year-old Artem Eydelman, was watching the child while the mother was at work. Eydelman told investigators that he found the child unresponsive after waking up from a nap.
Doctors removed Gwendolyn from life support last week, she died shortly after.
Eydelman admitted to punching the baby in the head out of frustration while changing her diaper. He also admitted to squeezing and shaking the child before he called 911.
Eydelman has been charged with first-degree murder.